Year 1 Animal Encounters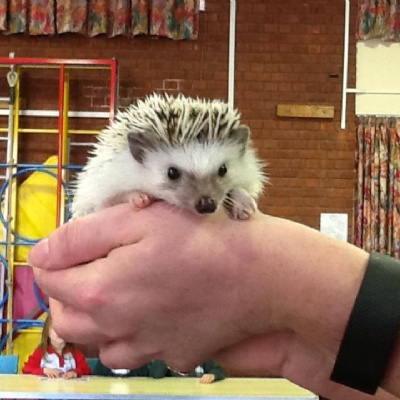 Teaching Talons and their animal ambassadors visit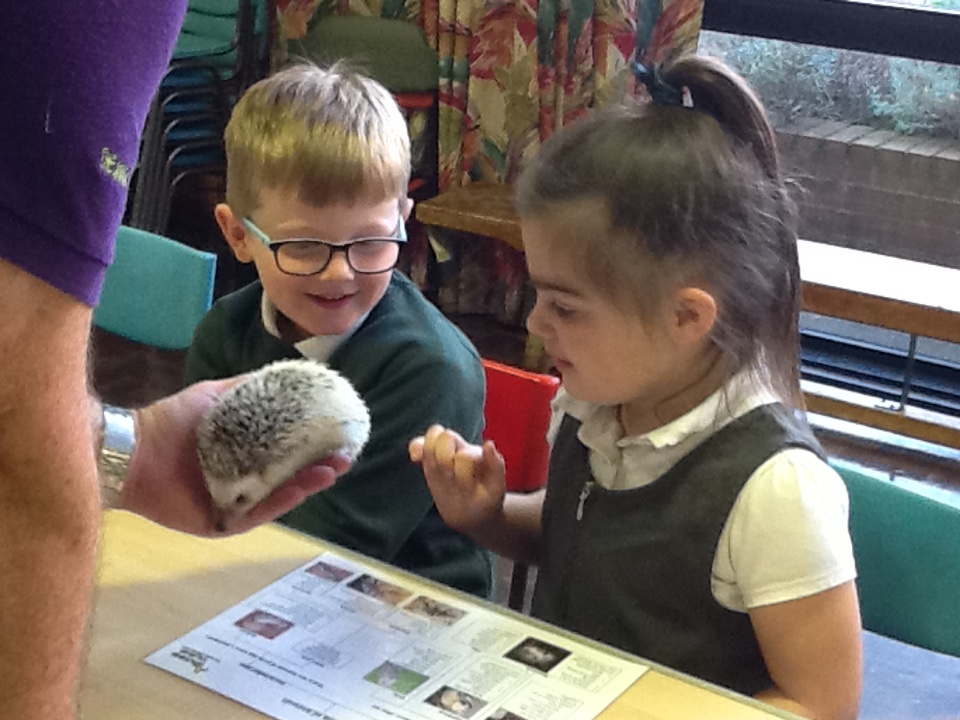 Last Friday Year 1 experienced an afternoon from Teaching Talons who came in to talk to the children about the animals they brought in.
The children enjoyed hands-on experience with a variety of animals and were fascinated by all the facts they learned during this session.
A selection of photos from this activity can be viewed in our Photo Gallery section.