The Firs Christmas Story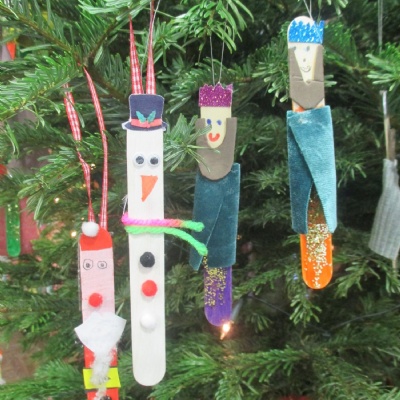 Hear about our busy Christmas build up
Christmas Tree Festival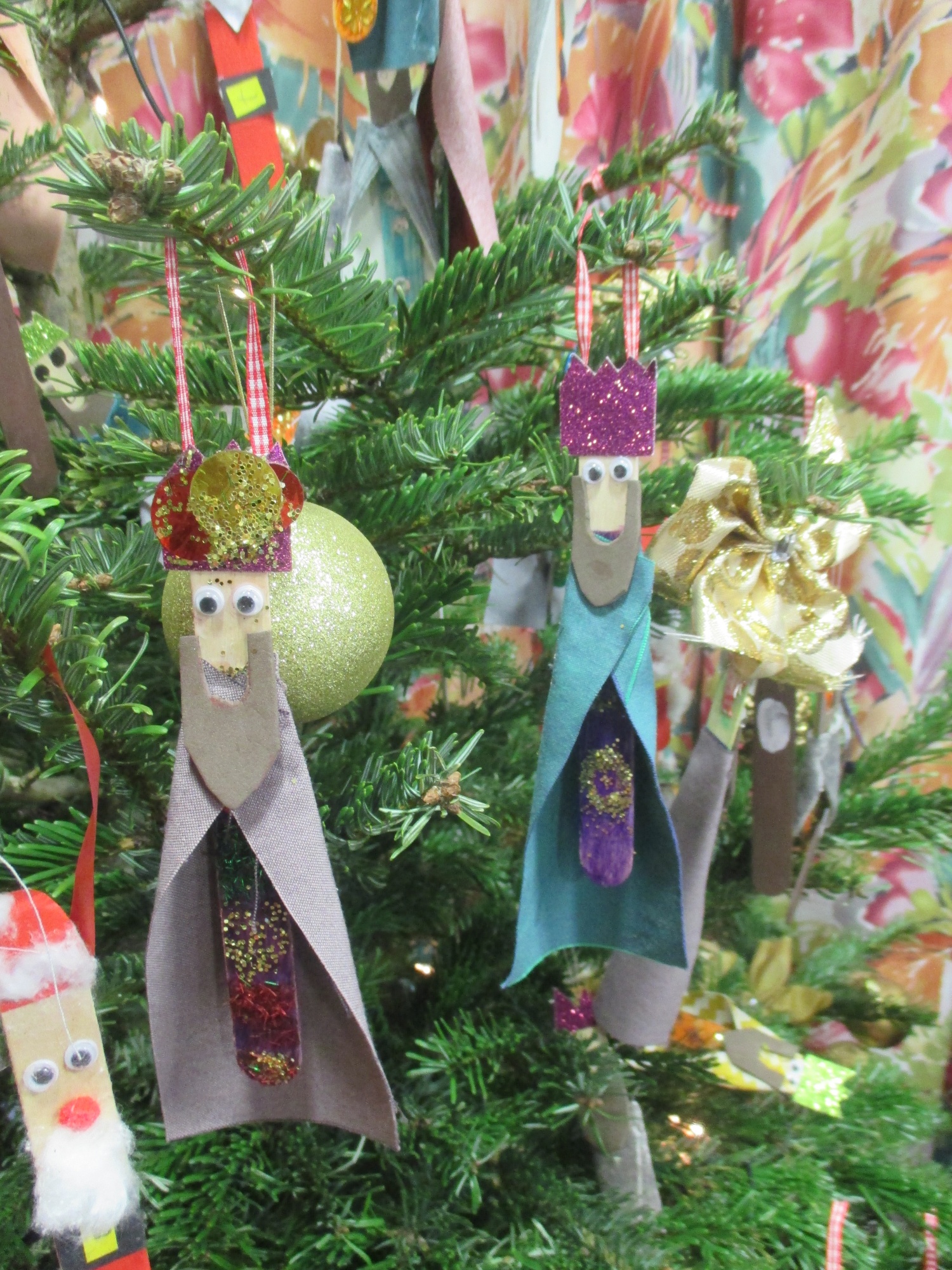 The Ampthill Tree Festival took place at St Andrews Church on 3rd and 4th of December and we are very pleased to announce that The Firs Lower School achieved 2nd place this year. We are so pleased that every child at our school contributed to this beautiful tree by making their own individual decoration. We have our tree displayed in the school hall for everyone to enjoy and today, the Y1-4 children will be taking home their own decoration. I would like to say a big thank you to Mrs Campbell, who organised this and worked so hard to decorate the tree at the church. I would also like to thank Mrs Brady and Mrs Coombes for their help and of course the children for their lovely decorations. Well done to everyone!
Christmas Tree Festival Concert
On Saturday 3rd December The Firs held a Christmas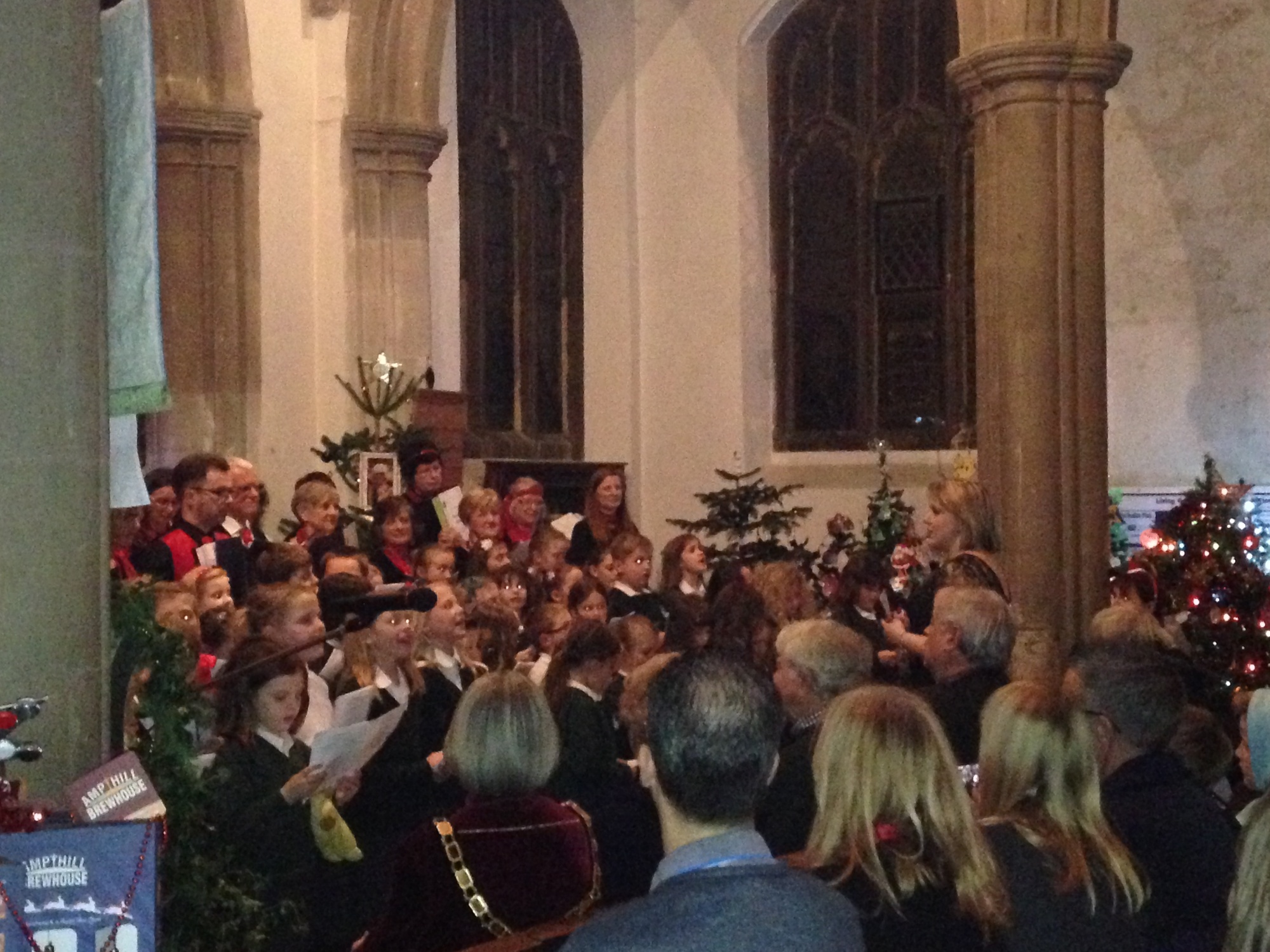 concert in aid of our Firs 'Fund It' Campaign. Our choir performed to a packed audience of parents and members of the local community including the town mayor, Margaret Wilson and Reverend Trodden. We were also joined by students from Alameda Middle School and Redborne Upper School and I would like to take this opportunity to thank both them and the members of staff from both schools for their fantastic performances and for giving up their time to help us with this fundraising event. I would also like to thank the Ampthill Singers who gave a wonderful performance of their own and who joined in so enthusiastically singing with our own choir. I would like to say a big thank you to Mrs Bennett and her husband who worked hard behind the scenes and to Mrs Finn, Mrs Sherry, and Mrs Brady who gave us invaluable support on the night. A huge thank you to Mrs Campbell for organising the performance aspect of the evening and for leading the choir to such an outstanding performance. The evening raised a staggering £700 and we are hugely grateful to everyone who came along.
School Choir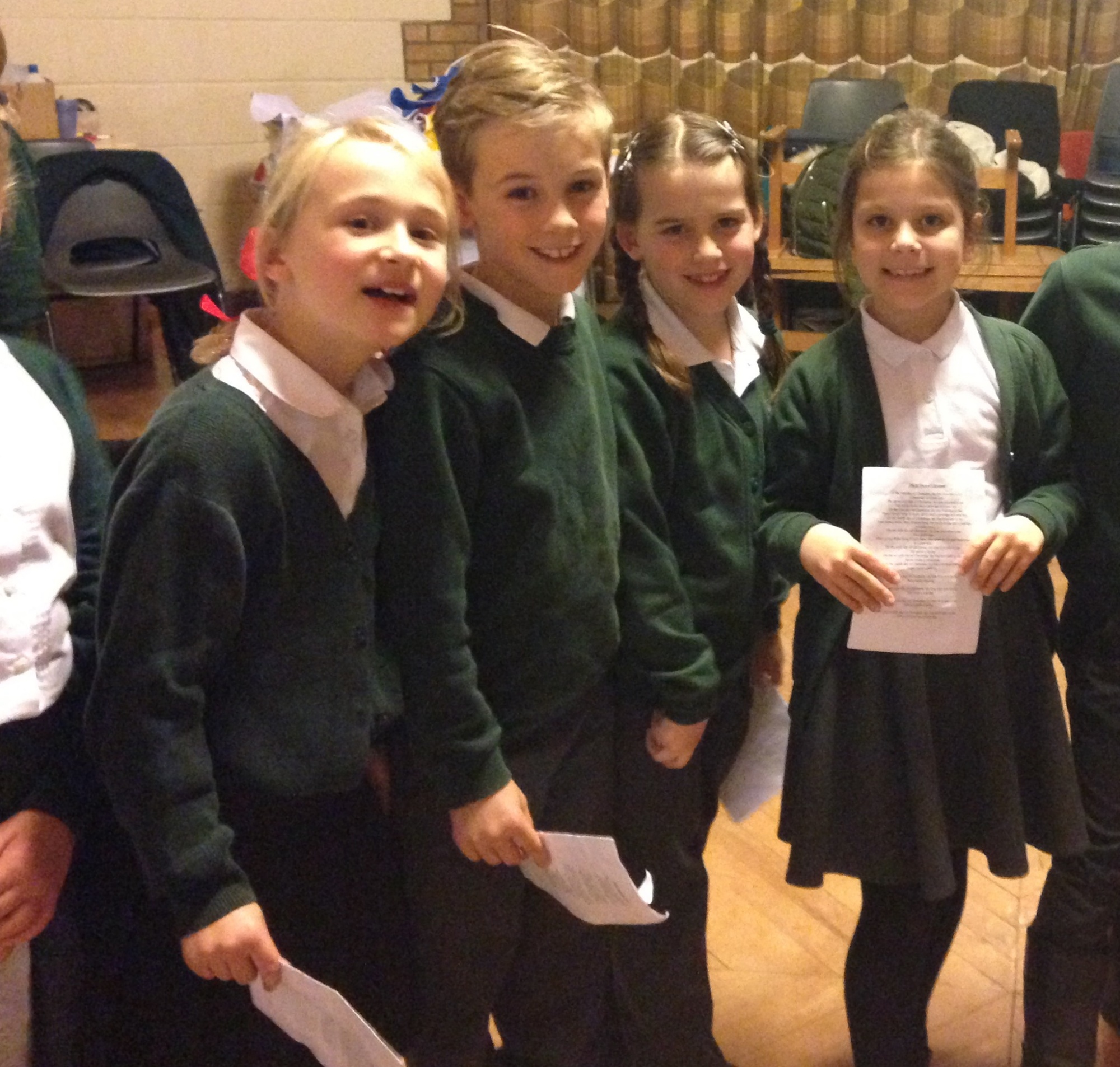 We wanted to take this opportunity to congratulate the school choir for their fantastic performances this term. The choir sang at Lavender Court on Wednesday and Agate House on Thursday this week, entertaining the residents with a collection of Christmas songs. The children performed extremely well and were a credit to The Firs on these occasions and we would like to say a big thank you to them and Mrs Campbell for all her hard work in organising these very successful events. We would also like to thank Mrs Sherry and Mrs McKinney for their help with the choir each week.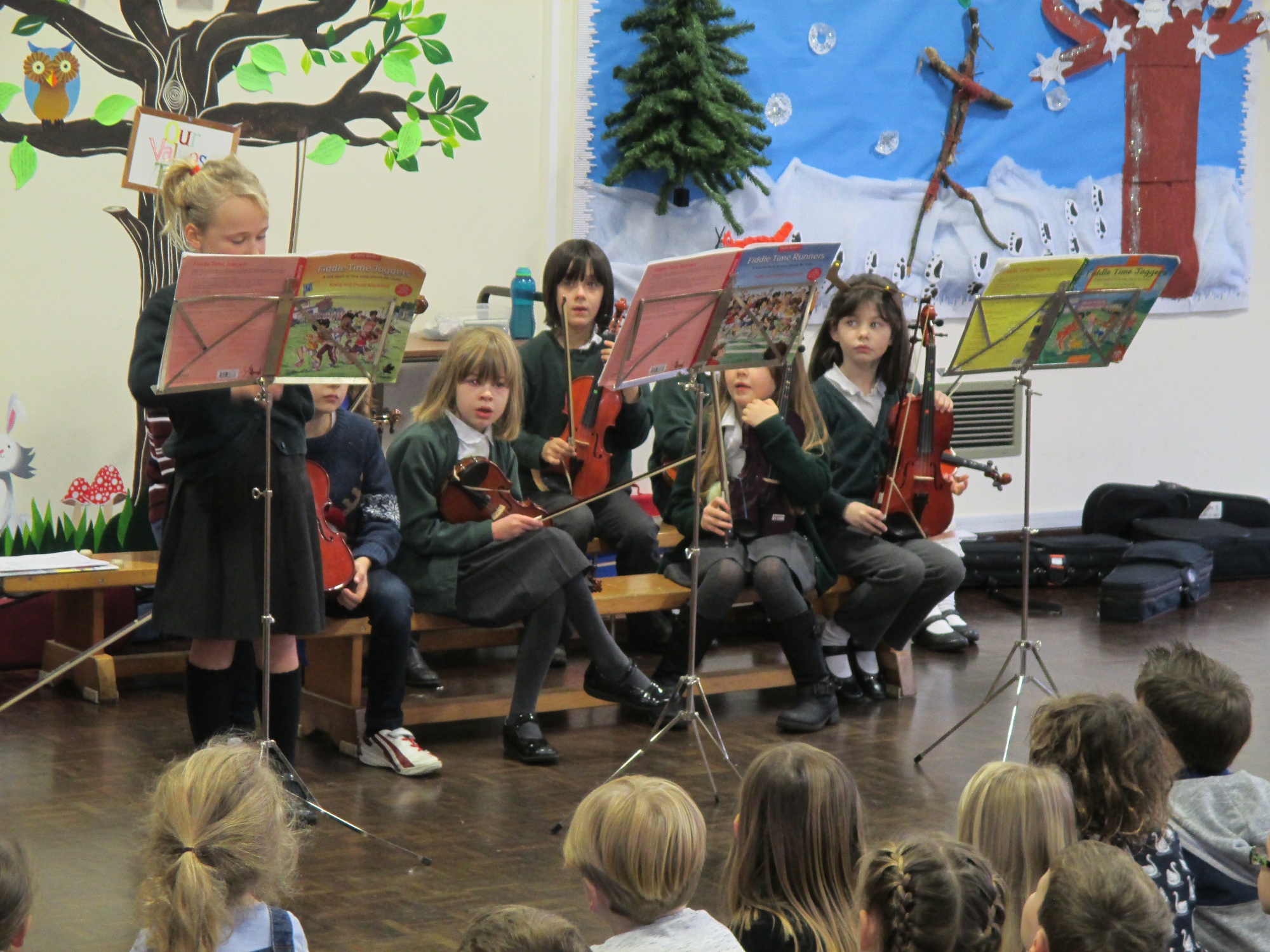 Mrs Perry's violinists also entertained us yesterday in assembly, with a selection of festive music. It was lovely to hear how the children have developed their musical skills throughout the year. We would like to say a big thank you to Mrs Perry for all her hard work this term and for arranging the children to play for us.
Christmas Dinner
We would like to say a big thank you to Danielle Watson, our kitchen manager and her team, who worked very hard to produce a wonderful Christmas lunch on Thursday. In our Firs tradition, everyone wore Christmas hats and the children were served by the teaching staff. It was a lovely occasion and I would like to say a big thank you to all the staff who took part.
Wear a Christmas Jumper Day
It was lovely to see all the children dressed up for Christmas today in support of 'Save the Children'. We will let you know how much we raised in our next newsletter. Thank you for all your support.