Welcome Back to School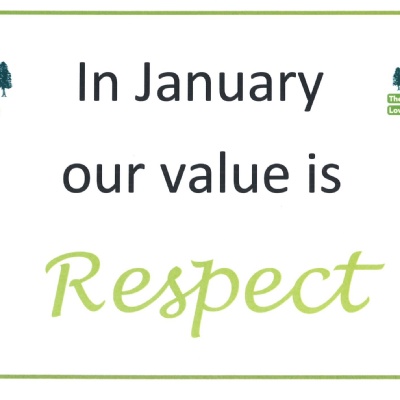 We would like to welcome all children and members of staff back to school after their Christmas break, we are joined by a number of new children and staff and would like to welcome them to The Firs Lower School.
Firs Values
As you are no doubt aware, we celebrate one of our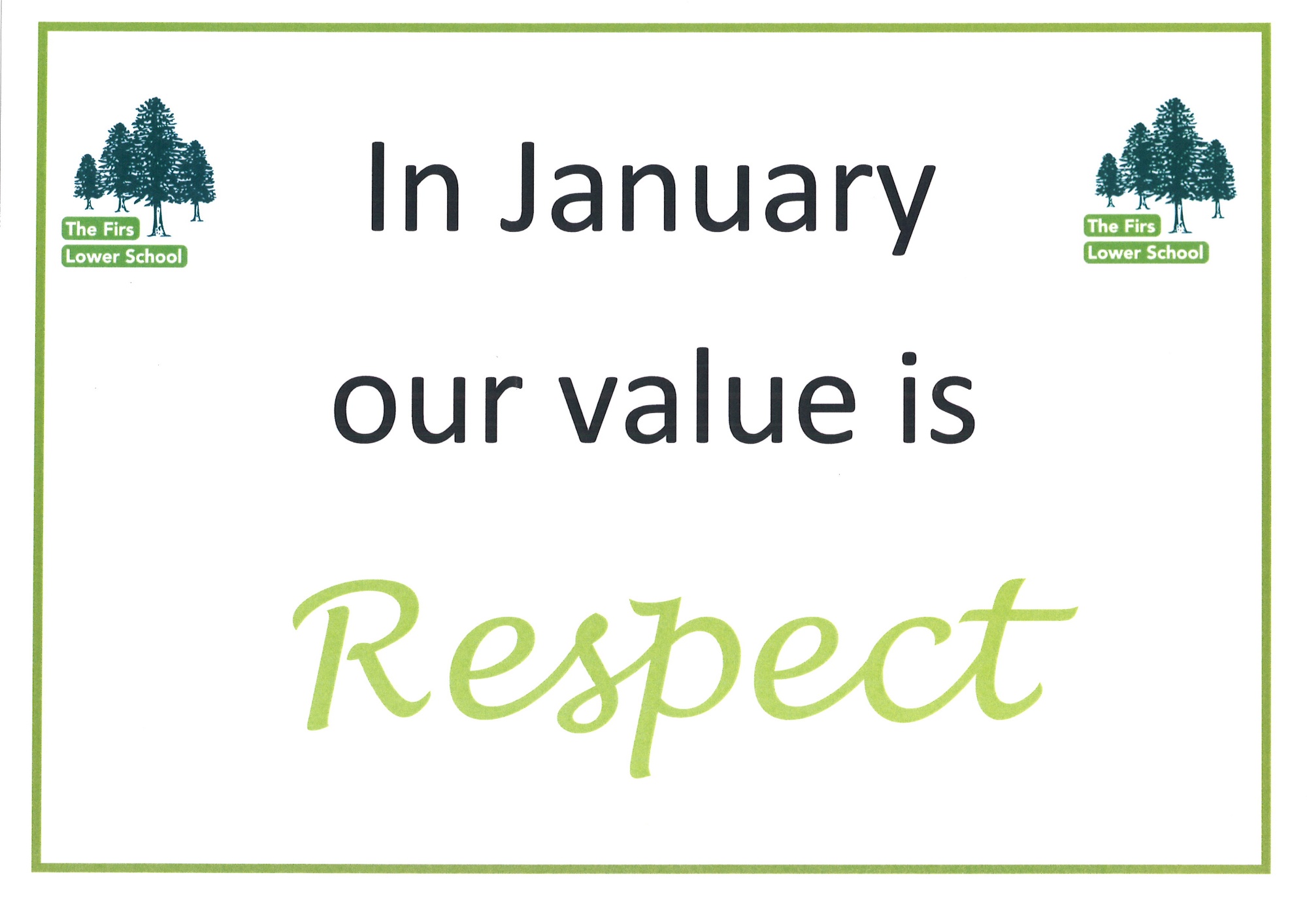 values each month and this gives us an important opportunity to think about that aspect of our ethos and how we demonstrate it in the way we work with others in the school community. This month we are thinking about our respect value and in assembly today there were a number of children who teachers had nominated for demonstrating this value in school. Their names have been added as leaves to our values tree. If you want to more anymore about our Firs Values, you can find out by looking on the Values page in the 'our learning' section of the website.