The Firs School Choir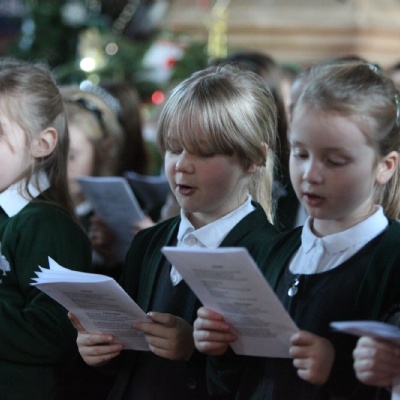 Rehearsals restart Thursday, 18th May.
The Firs School Choir will be returning to their weekly afterschool rehearsals on Thursday 18th May. All previously enrolled children are invited back, if your child would like to join choir and is in year 2, 3 or 4, please complete the permission slip below, or contact the school office, thank you.