Sainsbury's Active Kids 2017!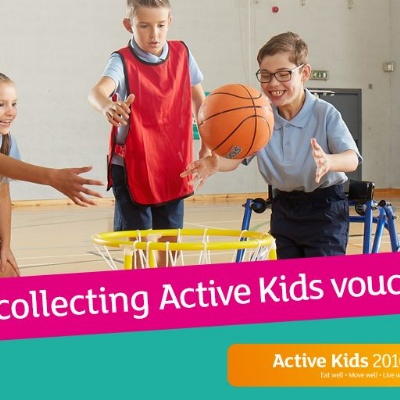 please collect your vouchers for The Firs
We are collecting again this year for Sainsbury's Active Kids, which runs from 25th January to 30th June 2017. In past years we have been able to buy school sports kits, sports day equipment and added to our collection of playground games and equipment. We are aiming big this year and hoping to replenish our stock of PE resources, we would like a class set of large softballs, kwik cricket sets and equipment to support our summer athletic sessions. We know it is a target that can be reached with help, so please support us by collecting vouchers when you shop at Sainsbury's, either in store or online, and then popping them in the collection box in our Reception.
Thank you very much.