8th Feb 2017 - Telephone Update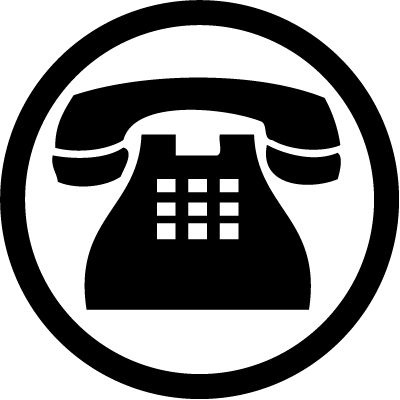 Apologies for inconvienence
We are continuing to experience problems with incoming calls to the school office at the moment. As a temporary measure, please use 01525 755881 for any school communications or email using firs@cbc.beds.sch.uk
We are now in discussions with a telecommunications company to have a complete overhaul and update of our telephone system which will include extra lines into the school and an automated system to help direct calls and take messages.
We are hoping to transfer to the new system soon after half term and will be retaining our usual school telephone number. A notification will be sent out when the new system is in place.
Please accept our apologies for any inconvience that this matter has caused. We very much appreciate your patience while we sort this matter.
Thank you