Notice of Consultation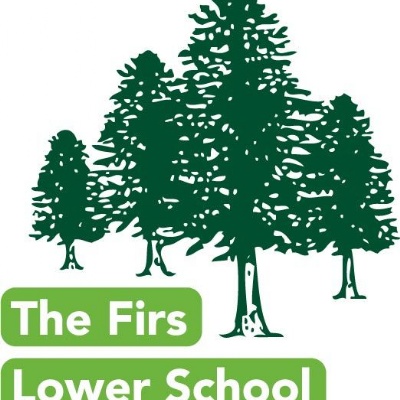 Consultation on proposed change of age range for the Firs Lower School, to incorporate, the opening of the new Firs Saplings Pre-school in September 2017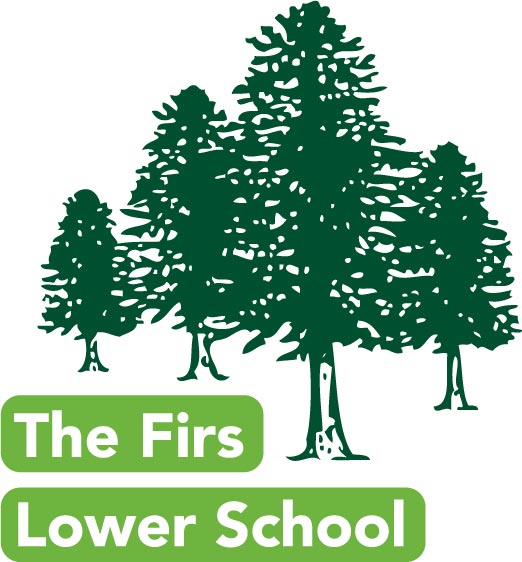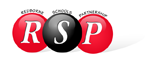 We are consulting on proposed changes to the provision at The Firs Lower School for the inclusion of a Pre-School, which requires a lowering of the school's age range by 2 years. This is proposed following the decision taken by Jack and Jill Pre School at its AGM on 28th September 2016 to hand over the provision of Early Years Education, at the present Jack and Jill site in Houghton Close, Ampthill, to the Firs Lower School.
The Governing Body of The Firs Lower School has decided that it should consult on the proposed changes in line with legal requirements, and wishes to receive the views and comments of all stakeholders of the School.
The consultation period will run for 6 weeks from Monday 20th February 2017 to Friday, 31st March 2017.
The Governing Body of The Firs Lower School will consider all comments received during the consultation period. We are consulting with all relevant stakeholders as required by law when making changes to school age range arrangements.
How can you ask questions, get more information & comment on the proposal?
If you have any questions, require further information or wish to respond to this consultation, please contact the school by email firs@cbc.beds.sch.uk or alternatively write to the address provided below for the attention of Mr Adam JG Campbell (Headteacher) and Dr R A'Court (Chair of Governors). We will be allowing 6 weeks for receiving responses, all responses must therefore be received by 3.30 pm on Friday 31st March 2017, to be considered by the Governing Body when making its decision.