Headteacher for the Day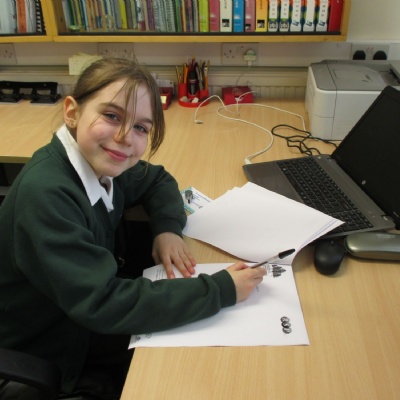 Thank you to our temporary Headteacher! You did a superb job.
Congratulations to our star year 4 pupil who did such a fantastic job standing in as headteacher last Friday, 24th February.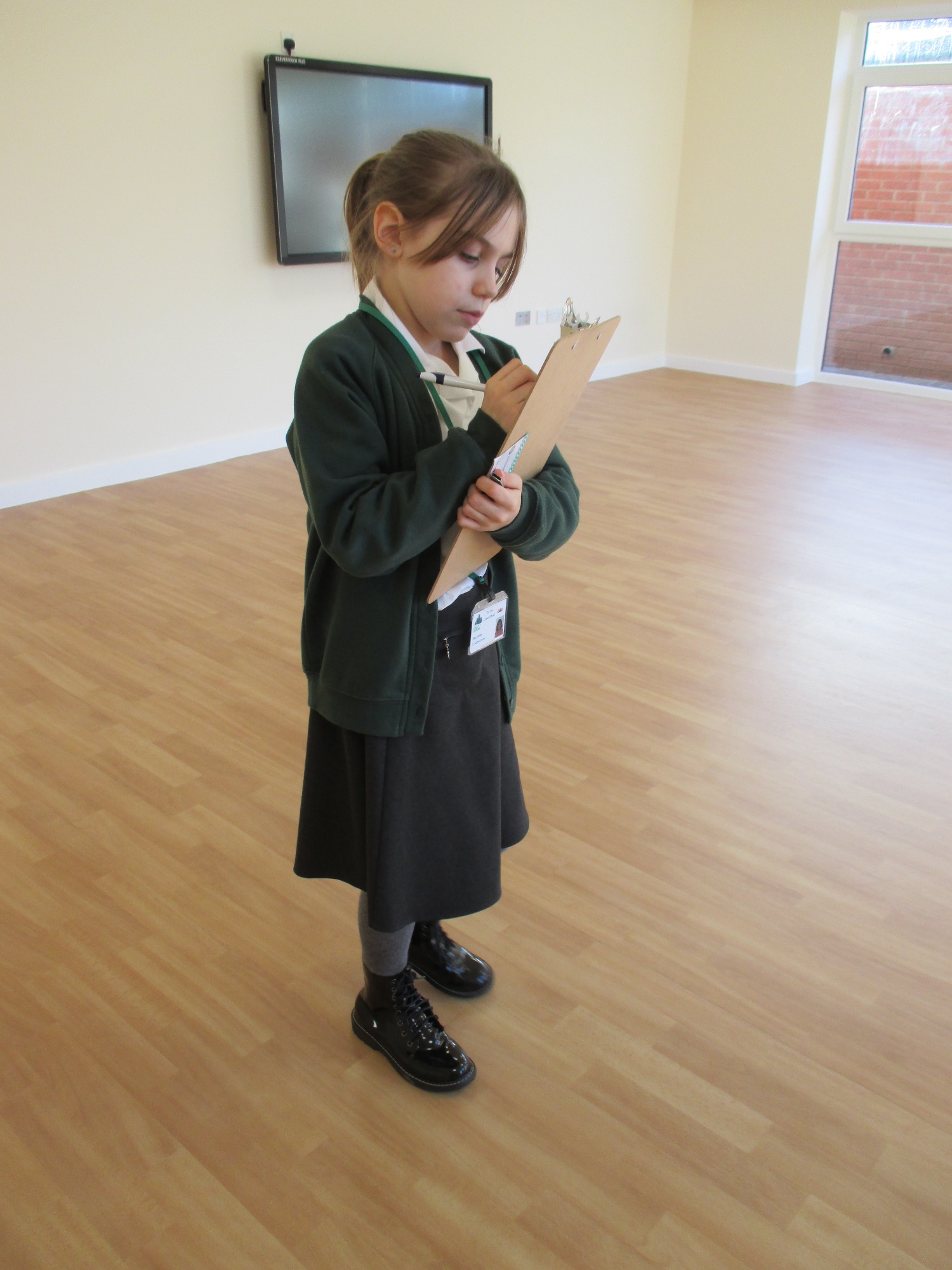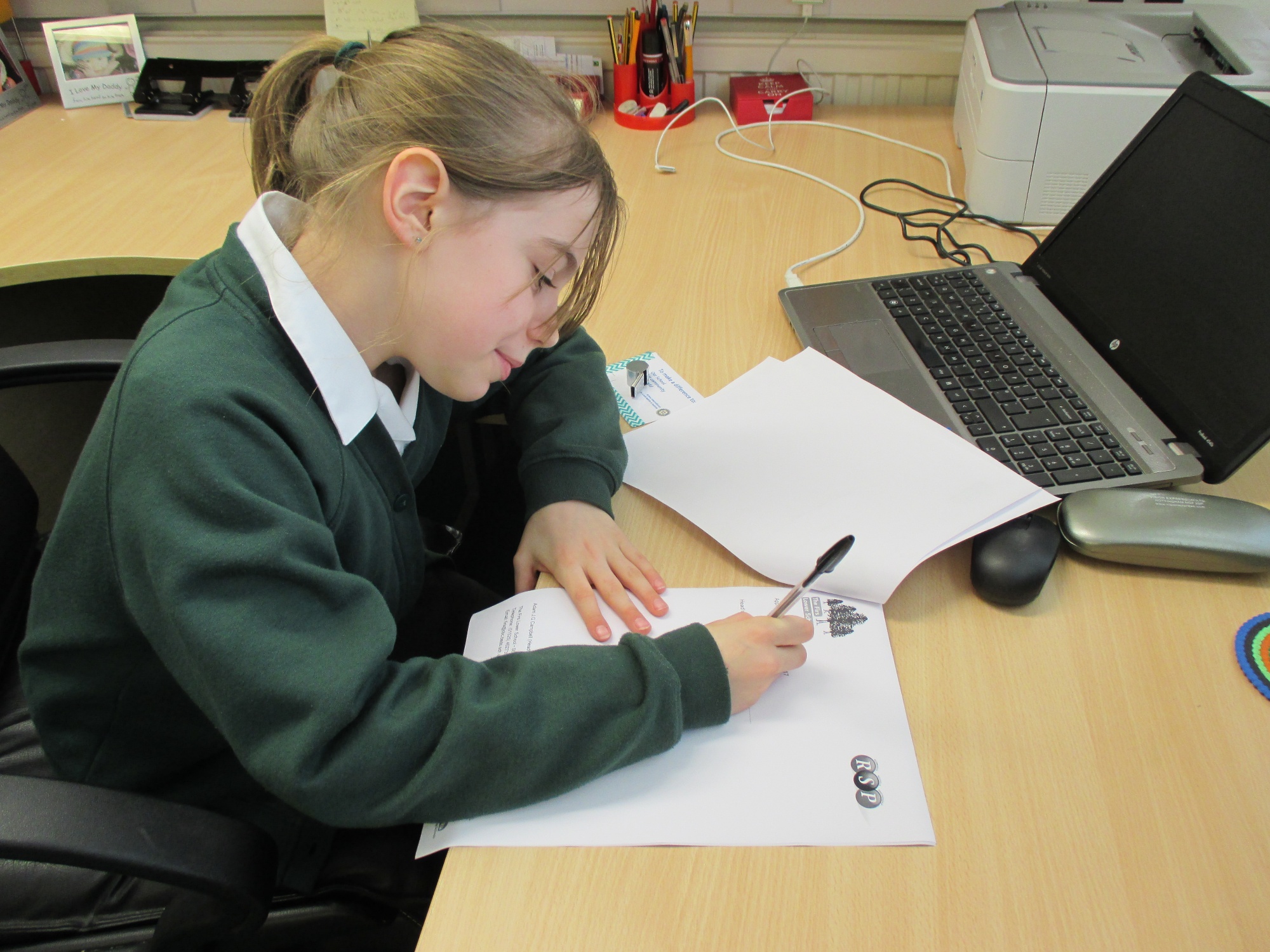 Our new Head carried out lots of important jobs such as a health and safety tour of the school, meeting children in each class, signing important documents, inspecting our two new classrooms and most important of all, making a super cup of tea for the office staff!
Many of the office staff in fact commented that it was a much better cup of tea than made by the current headteacher!
Further photographs can be found in our Gallery