Enjoying our New Year 3 Classrooms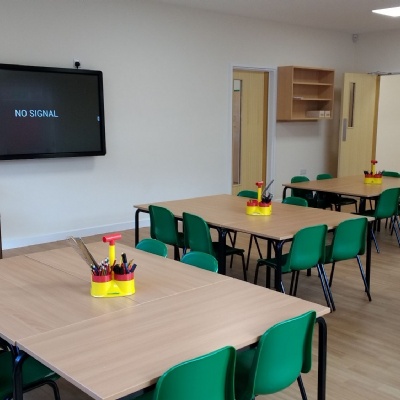 Hazel and Elm Class have now moved in.
The children in Hazel and Elm and very much enjoying using their new classrooms. They are fantastic learning environments and we would like to say a huge thank you to all our parents both for all the many kind donations to the Fund It campaign up to now and for all the support and patience you have shown during the building works.