Communications
Please select from one of the options to the left to find Newsletters, Letters Home and other useful information.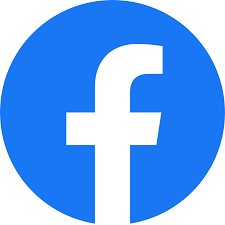 To help you keep up to date with School News and Events.
We are now on Facebook, please search for The Firs Lower.
And we have a free School News App, downloadable through your App Store.

If what you want to know is not there, then please contact a member of the office team, who would be pleased to try and help. office@firslower.org Or call 01525 402735 opt 4.
The school may be using the application 'Zoom' from time to time, to communicate with parents and a help sheet is uploaded below.