Finance
As an Academy, The Firs Lower School is funded directly by the ESFA. All academies are required to maintain financial viability, running as a "business" and are not permitted to be in deficit. The Governors and Senior Leadership Team are responsible for setting the school budget and ensuring that the school manages its finances within the rules set by the 'Academies Financial Handbook'. The school is permitted to generate funds through business activities such a lettings and wraparound care and use those funds for the benefit of all pupils.
Since conversion to an Academy, The Firs has been in excellent financial health, generating surpluses that it has used to invest in advancing its aims and objectives. As an academy, the school has been able to access capital grants which it has used to replace the school roof, upgrade fire protection and emergency lighting and build two new classrooms.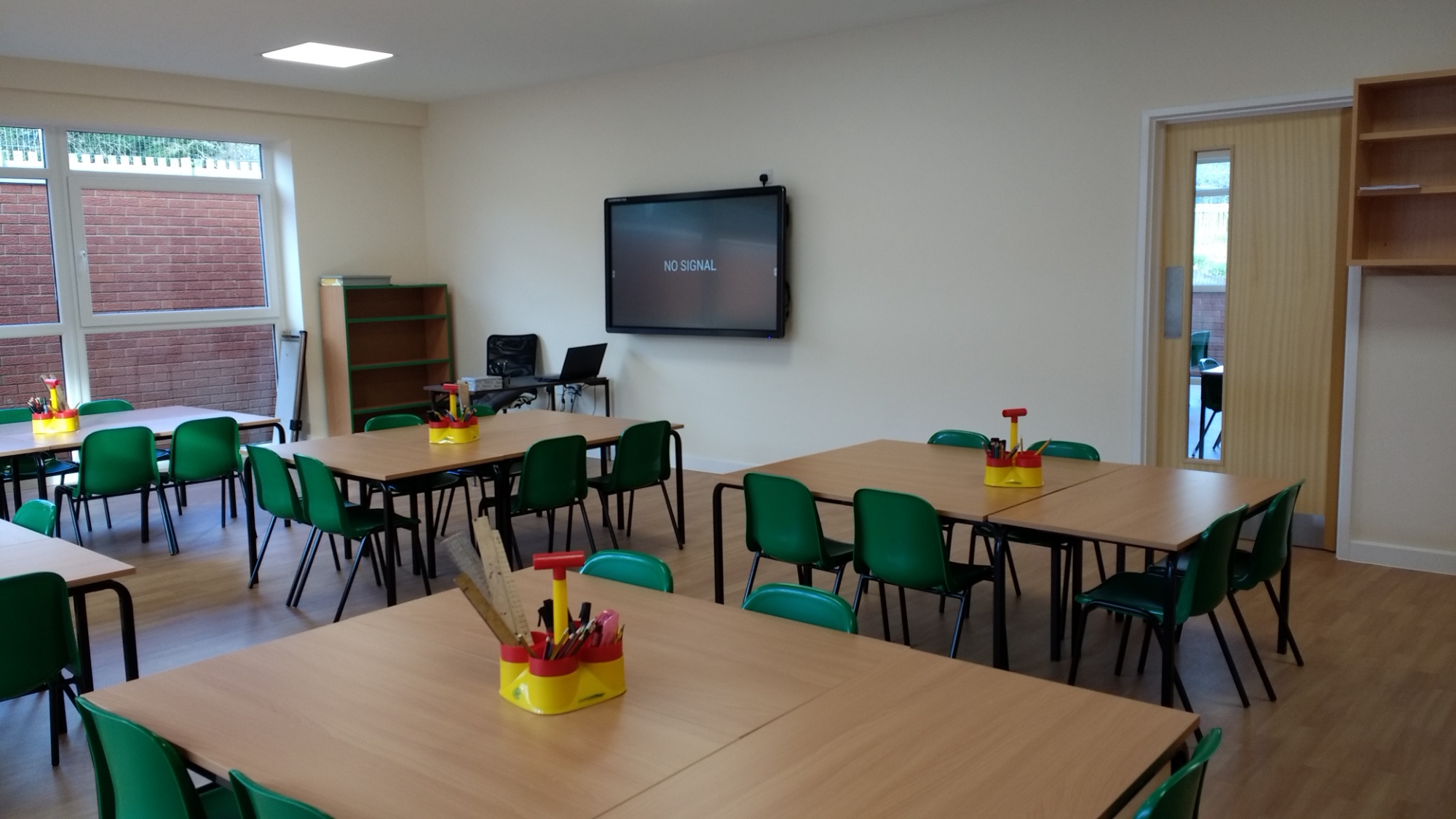 We have recently been able to use funds generated to convert a classroom into an exciting new Library.
The Firs Lower School Financial Statements can be viewed in a downloadable format below. Our schools page on the Schools Financial Benchmarking Service website is also available for you to view. -
The Firs Lower School Financial Benchmarking