Holiday Club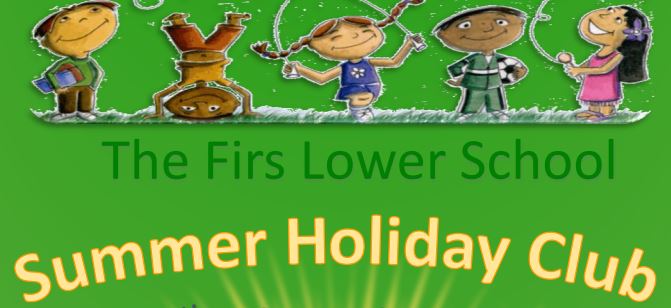 Each summer, The Firs Lower School offers a Summer Holiday Club, run by our Kids' Club Team, for all pupils of The Firs from 3 to 9 years of age.
Details and booking information for our Summer Holiday Club 2023 can be found below.
The Firs will be opening again over the summer for a two week 'Summer Holiday Club' from Monday 24th July to Friday 4th August 2023.

For all children of the Firs Lower School and Saplings Pre-school aged 3 years old and over, we are offering:
Full days, (9.00am - 4.00pm) for £31.50
Mornings (9.00am - 12.30pm) for £15.75
Afternoons (12.30pm - 4.00 pm) for £15.75

To guarantee a place, please complete and submit your request for sessions, using the link below, no later than the end of the day on Friday 26th May.
Link - Holiday Club 2023, Booking Form