Our Community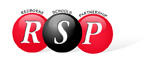 The Firs Lower School is a part of the Redborne Schools Partnership. We work closely with the other schools in the Partnership in the best interests of all our children.
(We make every effort to check these links regularly but cannot accept any responsibility for their content.)
---
Redborne Upper School and Community College
Redborne is a very successful 13 to 18 years Upper School of over 1,400 students, 400 of whom are in the Sixth Form.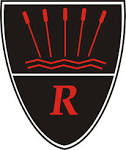 Alameda Middle School
Alameda is a purpose-built Middle School for pupils of all abilities from the ages of 9 to 13 years.