Pre-School Fees
All children who have reached 2 years are welcome to start at Pre-School.
It is advisable to get your child's name on the waiting list; application forms are available at preschool, or you are welcome to apply by email giving your child's name and date of birth, and your name, address and telephone number.
Further admission information will be added to our website shortly.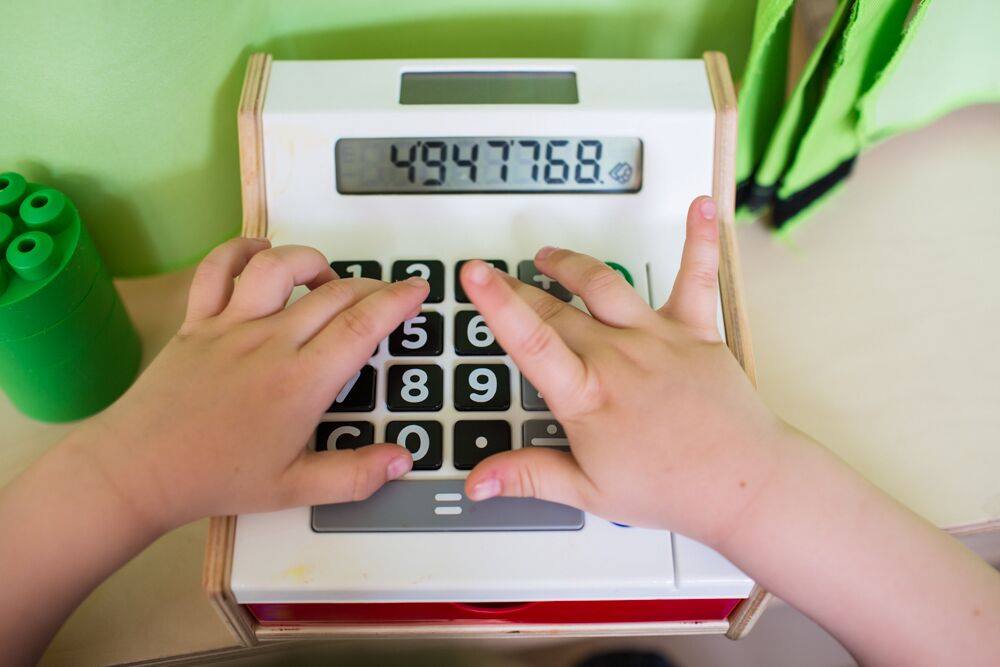 New children and their parents will be invited to attend pre-school for an initial visit, to see how the sessions operate. Parents must remain on the premises during this visit.
The pre-school receives nursery education funding for eligible two, three and four year olds. Children are entitled to receive a maximum of 570 hours of free early education over 38 weeks of the year, the term following their second or third birthday. A maximum of 15 hours per week, term time only, at approved childcare settings. Some families maybe entitled to 30 hours free childcare, please see the Central Bedfordshire document below for further details
Fees for children not eligible for funding or in excess of their 15 funded hours are outlined in the table below (correct at the time of printing as agreed by the Governors). Invoices will be issued and payable at the start of each half term in advance. Fees continue to be payable if a child is absent. In cases of prolonged absence, parents should consult the committee about fee payment.
Each child's attendance at the group is conditional upon continued payment of any necessary fees, a Funding and Fee Payment Policy is in place. There is also a registration fee of £10.00 for non-funded children which is payable when accepting a place and is non-refundable.
Pre-School Fees - September 2018

| | | | |
| --- | --- | --- | --- |
| Fees and session times from September 18 | Times | 2 year old | 3 or 4 year olds |
| Breakfast Club (option 1) | 7.50am - 9.10am | £6.00 | £4.90 |
| Breakfast Club (option 2) | 8.45am - 9.10am | £1.80 | £1.50 |
| AM Session (3 hours) | 9.10am - 12.10pm | £15.00 | £12.00 |
| PM Session (3 hours) | 12.10pm - 3.10pm | £15.00 | £12.00 |
| All Day (6 hours) | 9.10am - 3.10pm | £30.00 | £24.00 |
| After School Club (option 1) | 3.10pm - 5pm | £8.20 | £6.80 |
| After School Club (option 2) | 3.10pm - 6pm | £12.60 | £10.30 |
| After School Club (option 3) | 3.10pm-3.30pm | £1.50 | £1.20 |

| | |
| --- | --- |
| | |

Free Taster Sessions
At The Saplings pre school we offer a free taster session where both child and parent/carer can come along for either a morning or afternoon session. This is an opportunity to meet the Staff, other children and take part in the activities. This will enable you to make an informed decision as to whether this playgroup is for your child.
Voluntary Contribution: The Preschool will ask for a voluntary contribution of £3 at the start of each half term. This will be used towards providing resources for the children such as cooking ingredients, snacks and creative resources. A reminder will be put in each newsletter. Contributions should be placed in a small sealed envelope marked voluntary contribution and either handed to a member of staff or placed in the black post box inside the reception entrance to the preschool.