Rota Kids
Rota Kids is run through Mrs Maureen Milway, from our local Rotary Club,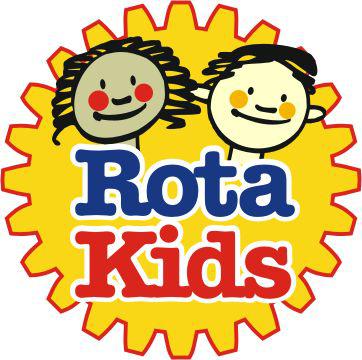 and supported within school by Mrs Willis.
Children volunteer to take part and agree to the Rota Kids pledge, 'As a Rota Kid I endeavor to be fair to all, serve my community and show respect for others.'
Our Three Targets
In our school – to develop our school environment
We are going to work with Mrs Ware and the School Council to enhance our outdoor areas particularly the wildlife garden.
In our community – to support local initiatives
We are going to work with Mrs Milway and the local Rotary Club.
Globally – to support global initiates.
We are going to collect and donate to the Christmas Rotary Club shoe box appeal.
We are going to raise money for polio vaccinations.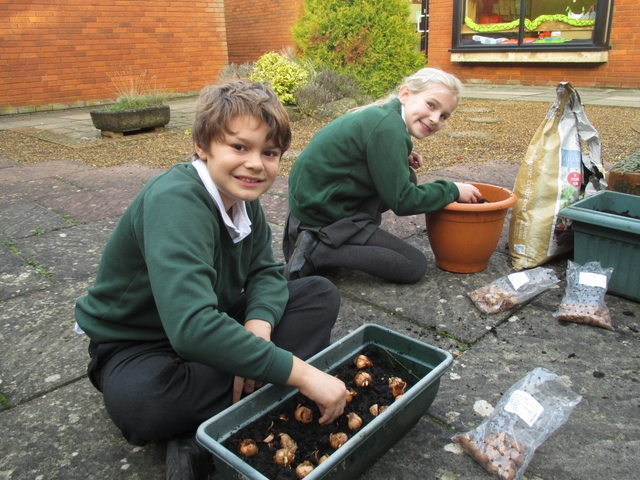 The Firs Lower School Rota Kids have been planting crocus bulbs to help raise awareness for the Rotary International 'End Polio Now' campaign.
The bulbs were donated to the school by the Ampthill branch of Rotary International who are supporting our Rota Kids in their goal to raise awareness throughout The Firs and the wider community.
The planting of bulbs is a symbolic gesture signifying something that can go on to develop and flourish. The colour purple represents the system used in India to identify those children already immunised against the disease, and the vista of purple crocuses will act as a symbol for the progress that has been made towards eradicating polio worldwide.