Science
At The Firs have focussed on improving our science teaching and learning. We have now achieved the Primary Science Quality Mark (PSQM). This has helped to shape our pupils curiosity and understanding. We aim to ensure every child has a hands on experience in science; has opportunities to ask and answer their own questions and see how science is relevant to their everyday lives. In order to do this, we have established our own vision and principles for what every science lesson at The Firs should look like. We aim to make our science learning enjoyable and engaging for all our young scientists. Below you can see some pictures showing some of our young scientists in action!
- What solution creates the best bubble?
- Using a balloon to create a rocket
- Electricity using circuit boards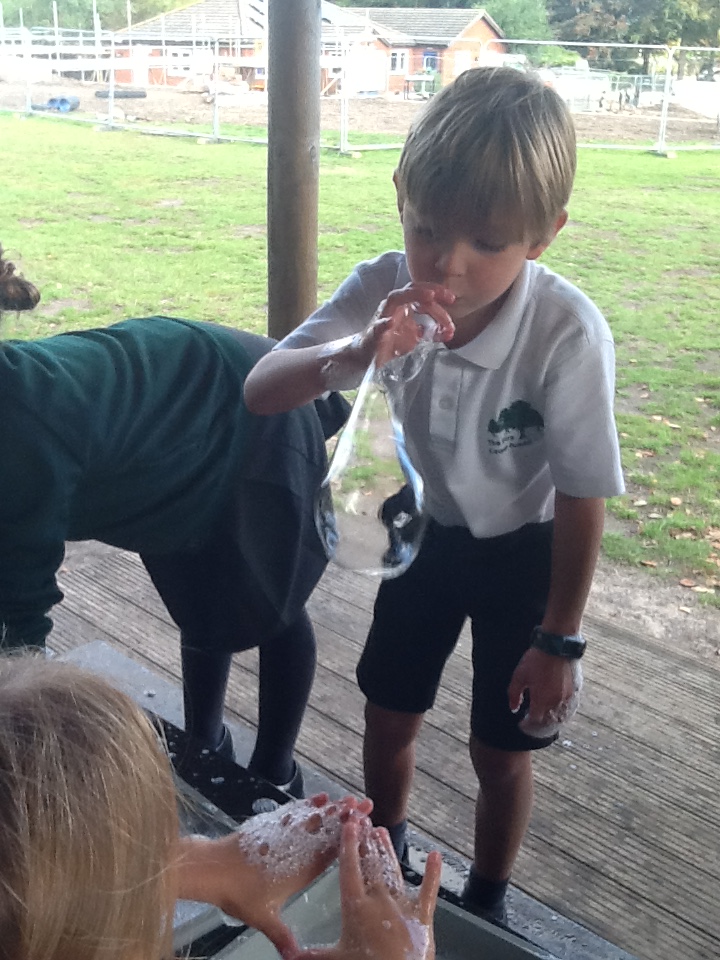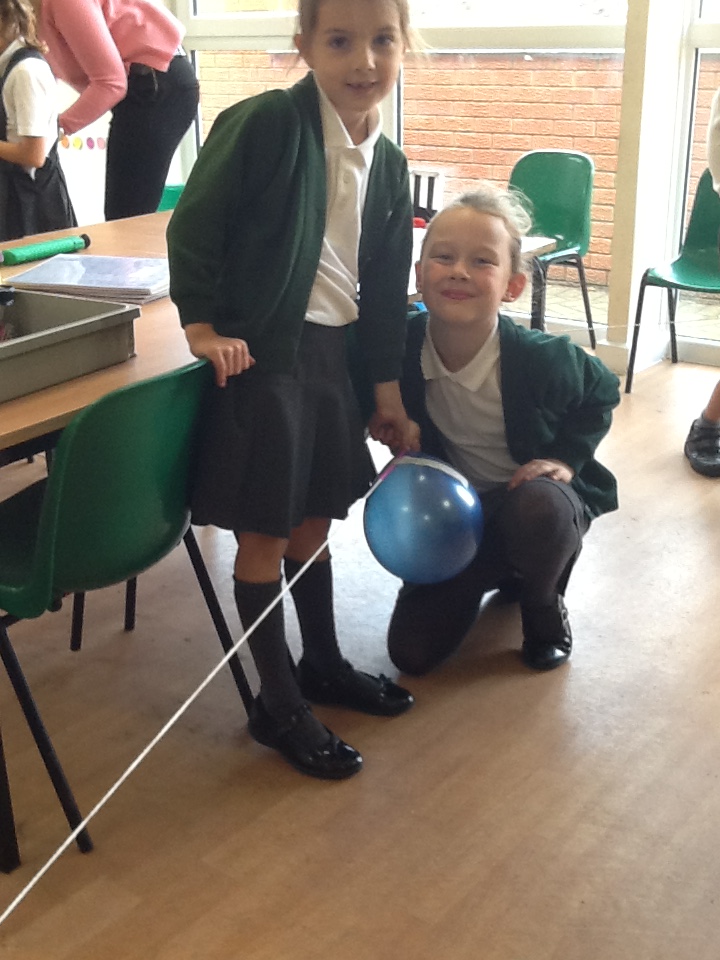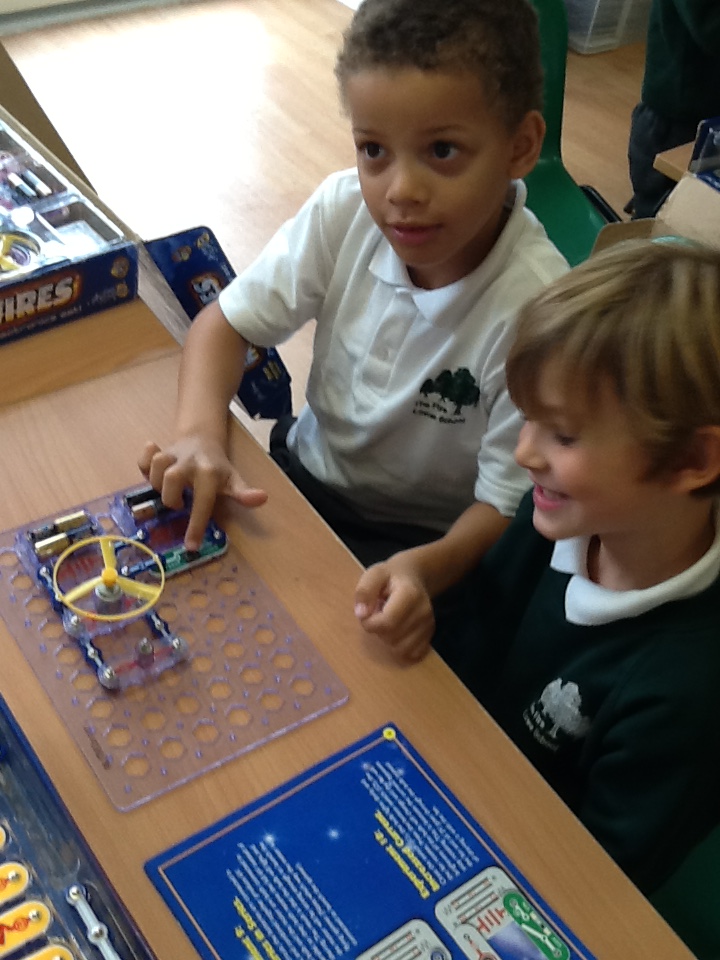 Before Covid Science club was a regular feature of our science programme, building on the learning done as part of the curriculum.
In science club, children investigated a number of different areas:
- Expanding gummy bears, Investigating the movement of water into and out of a polymer
- Making our own lava lamps, exploring chemical reactions
- Slime, problem solving, testing, and evaluating
- Playdough circuits, looking at circuits, electrical resistance and conductors
- Building a sturdy tower out of spaghetti and marshmallows, exploring engineering
- Bath bombs, exploring chemical reactions
- Parachutes, looking at air resistance
We would like to take this opportunity to thank our amazing PTA, who generously bought thousands of pounds of resources to help support, stimulate and enrich our children's science learning at The Firs!
To find out what is being taught each term in Science, see the 'What Are We Learning Sheet' produced each term. These can be found as downloadable pdfs on the page for each year group, in the list of tabs in the top left-hand corner of the 'Our Learning' page. You can also use the year group page links below: