Sports Funding
Primary School PE and Sport Funding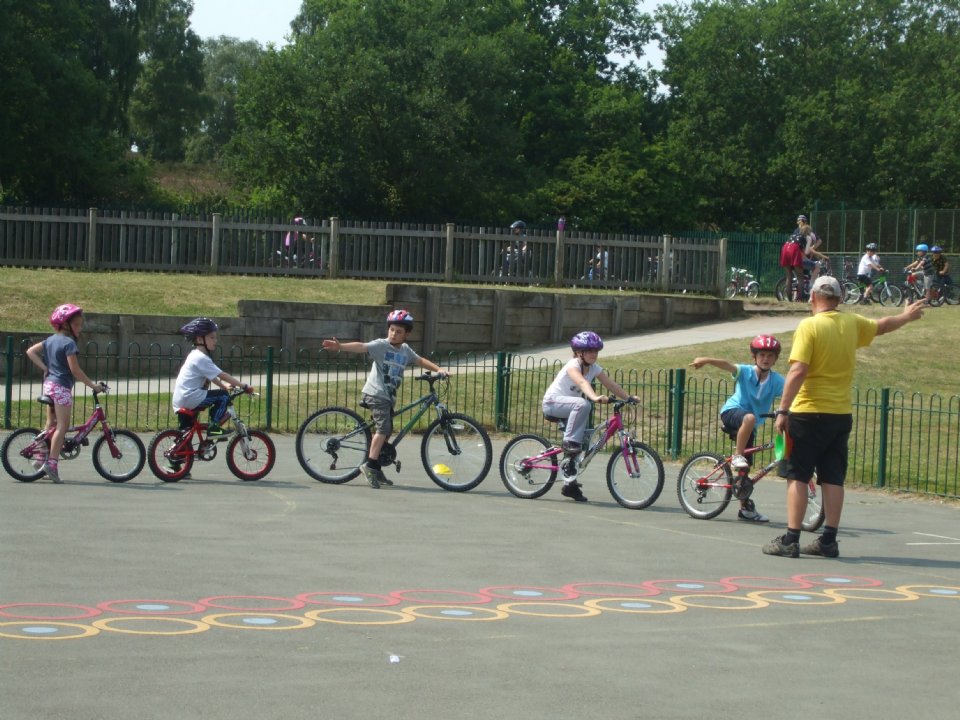 The government currently provides additional funding to improve provision of physical education (PE) and sport in primary schools. This funding is ring-fenced and can only be spent on supporting the provision of PE and sport in schools.
The future of this funding is uncertain and therefore sustainability is key in ensuring funding is maximised.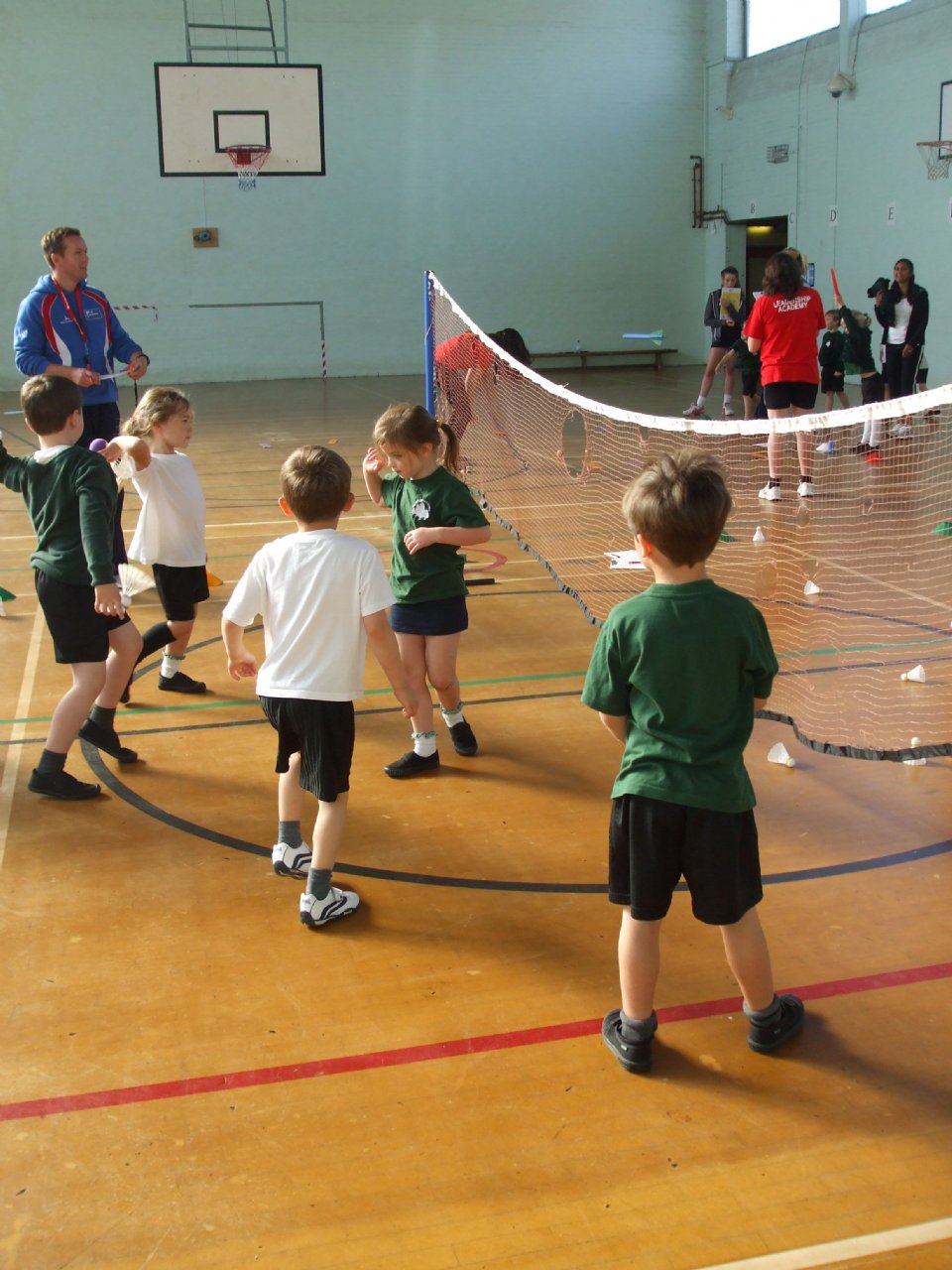 At The Firs Lower School we have developed an action plan in order to continue to improve PE provision and raise achievement for all pupils in sport.
Our spending plans for 2016-2017 will:
Develop staff expertise through providing additional training and professional development and covering classes to enable teachers to do this.
Develop life skills including swimming & Bikeability with non-riders targeted for intensive tuition.
Build upon the planned British Heart Foundation skipping fundraising day, with a repeat of our previously very successful skipping workshops, as an introductory event.
Continue our participation in district and county-wide competitions and tournaments, through membership of the local Redborne Sports Partnership (RSP).
Purchase Firs sports kit, including gymnastics kit, to be worn by pupils participating in RSP events.
Continue to raise the profile of PE and sport in the school by rewarding achievement and participation.
Contribute to the funding necessary to install laptop projection equipment in the hall so that ICT can be used to enhance the delivery of the PE curriculum.
Allow us to investigate the possibility of using Sports Funding to enhance the quality of our school field, so that it can be used for football tournaments and other occasions safely and successfully.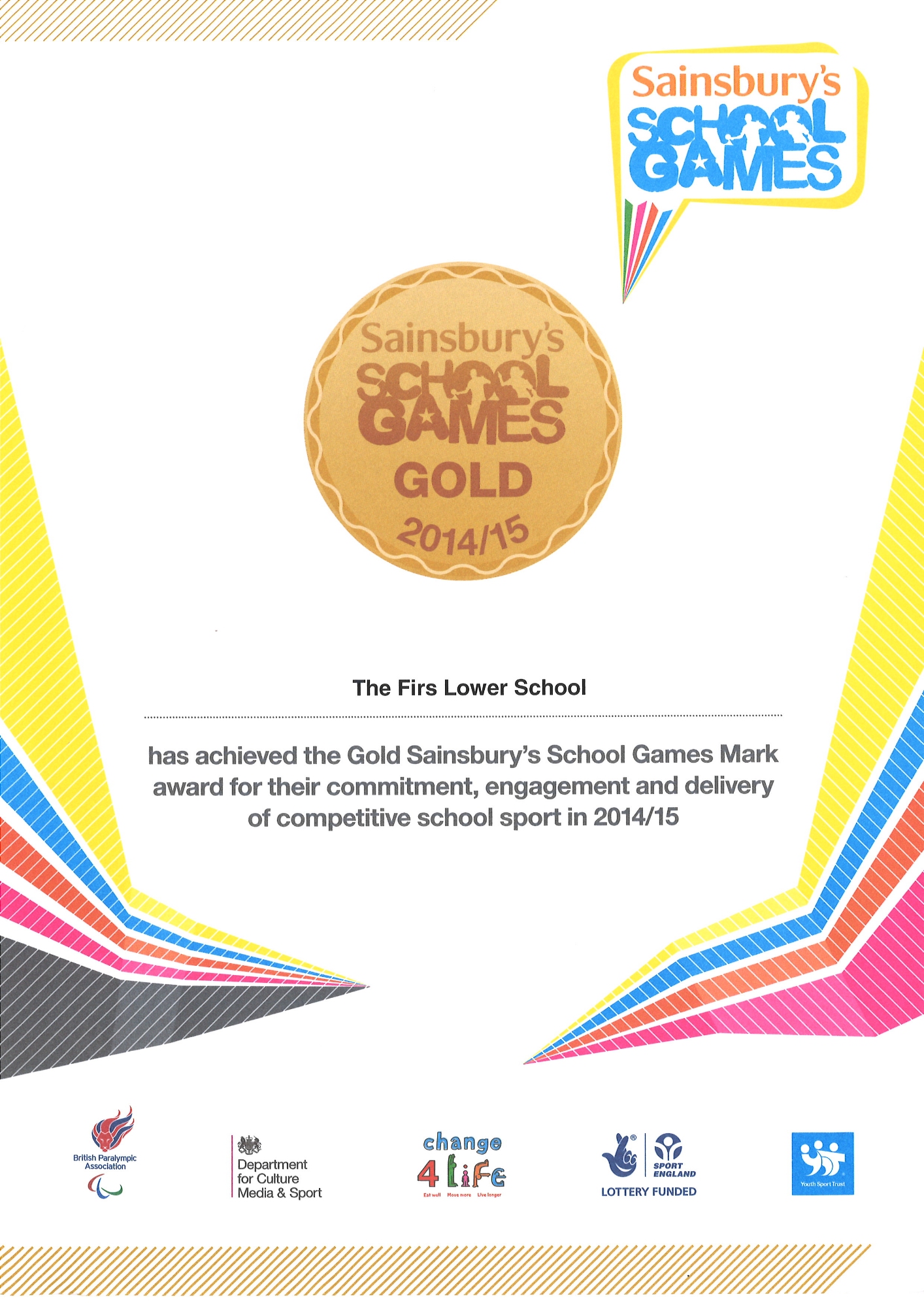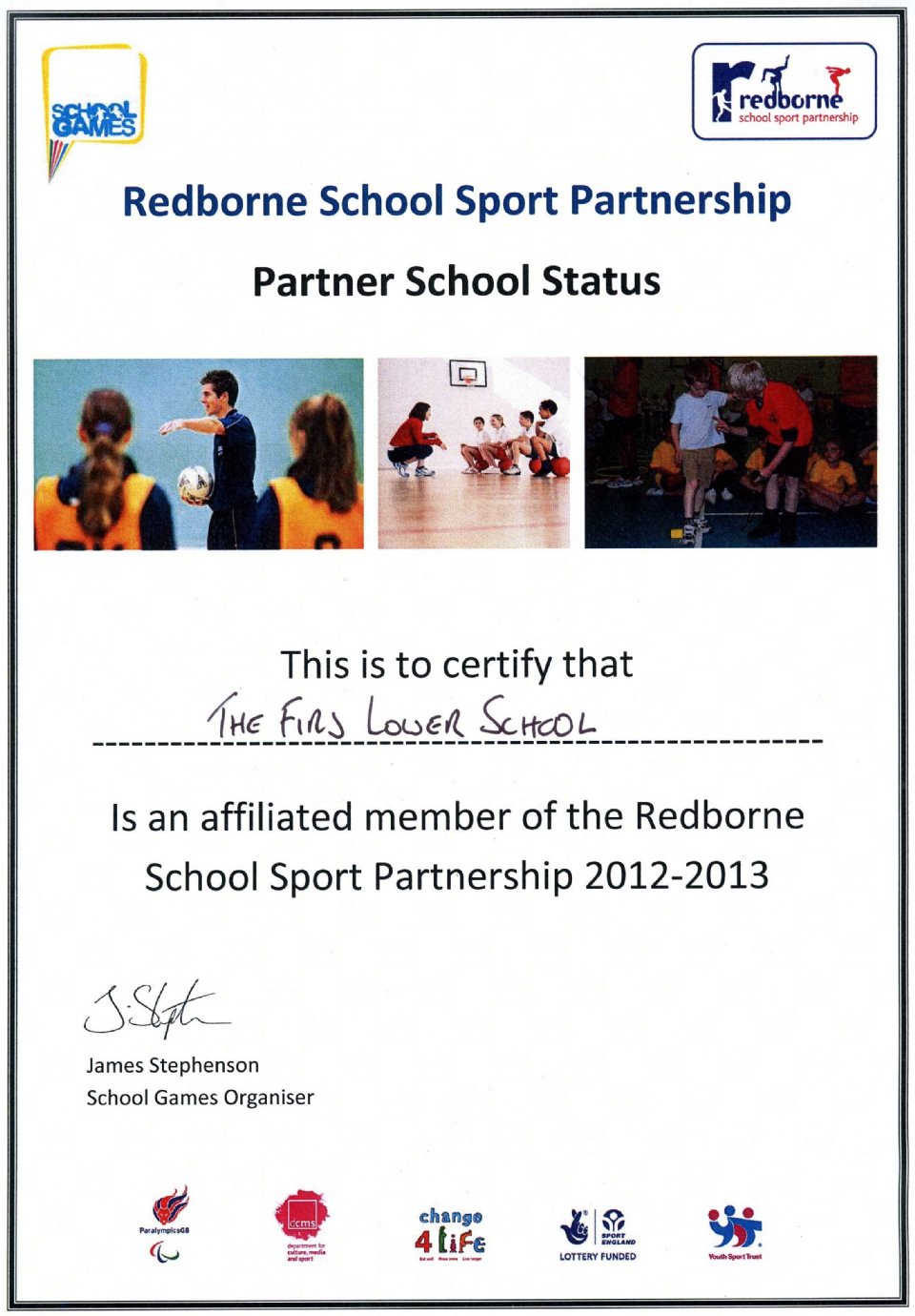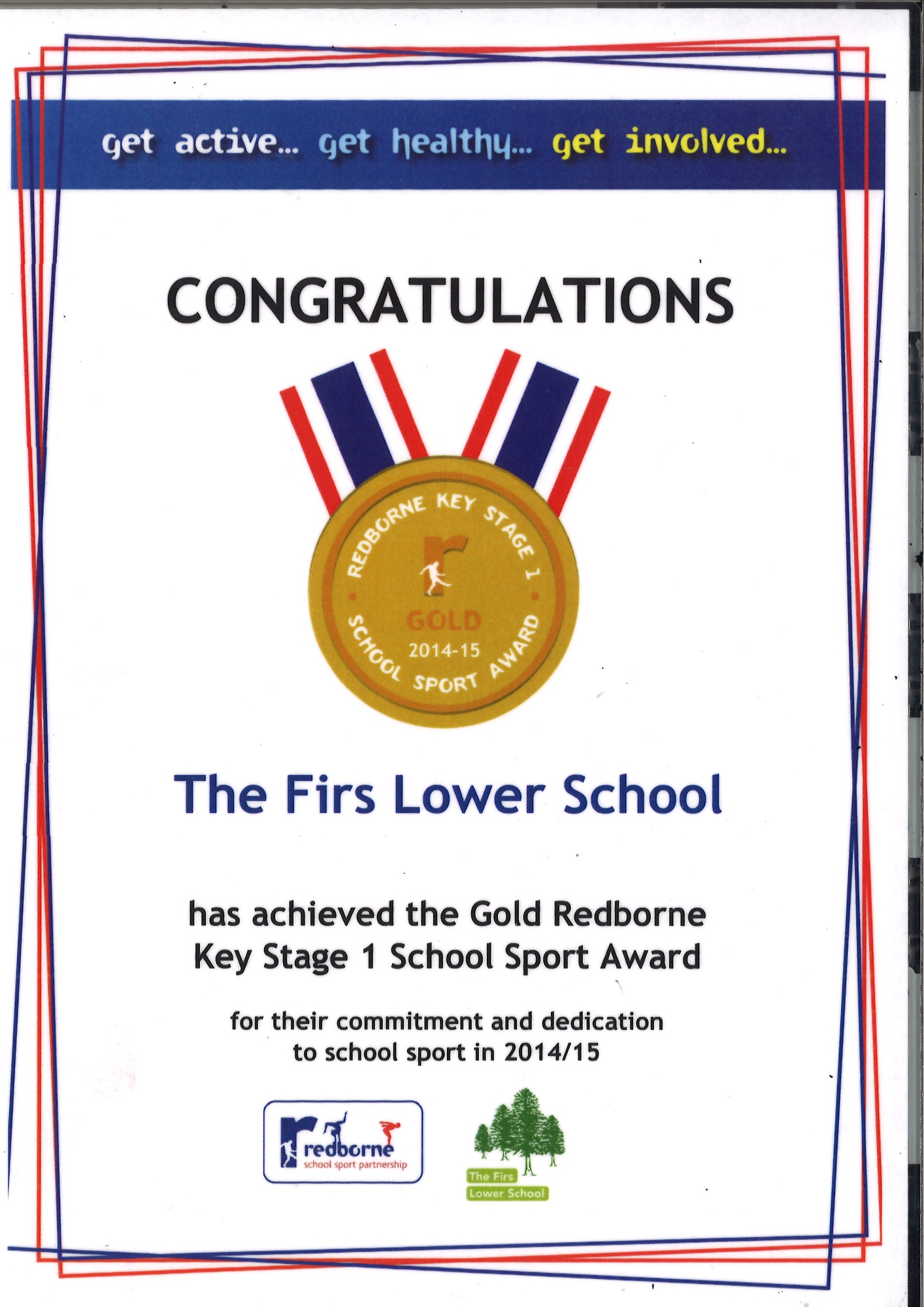 To view our
Sports Premium Funding Allocations
please download a copy below.