The Saplings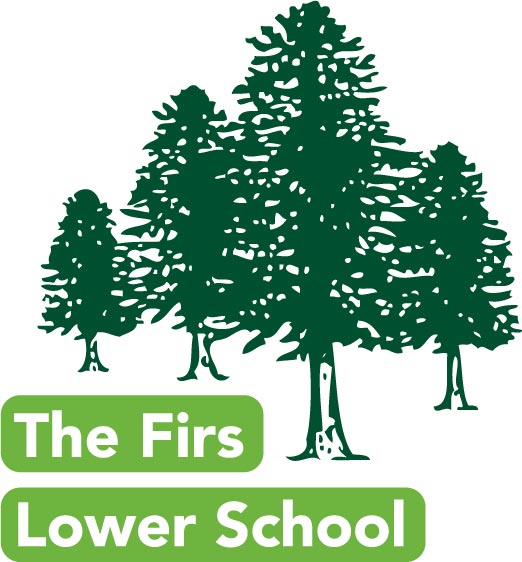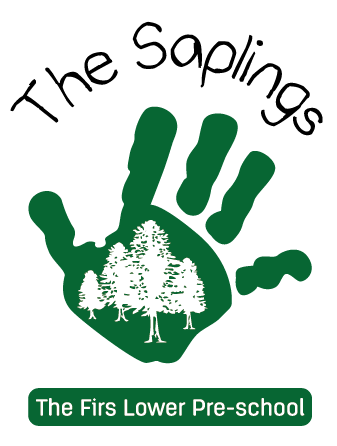 After many long and successful years as an established and trusted provider of high standard early years care, Jack and Jill will be closing at the end of the summer. The new Firs Lower School Pre School, 'The Saplings', will be building on that fine tradition and on all the experience and skills of the excellent practitioners working at Jack and Jill.
You will see the new logo for the Pre School above, which hopefully demonstrates both the strong link to the Firs Lower and the core value at the heart of our new Pre School, to nurture, support and develop the learning of our children.
A new purpose built Pre-School
We are very excited to be part of the Local Authority project, which will lead to the building of a new purpose built home for The Saplings on our school site at The Firs. Our new provision will run on the current Houghton Close site from September 2017 and will hopefully move to the new site at The Firs in September 2018.