Year 2
Welcome to Year Two!
Welcome back! We hope you all had a good summer break! We hope that the information below is helpful as your child settles into their new class.
Staff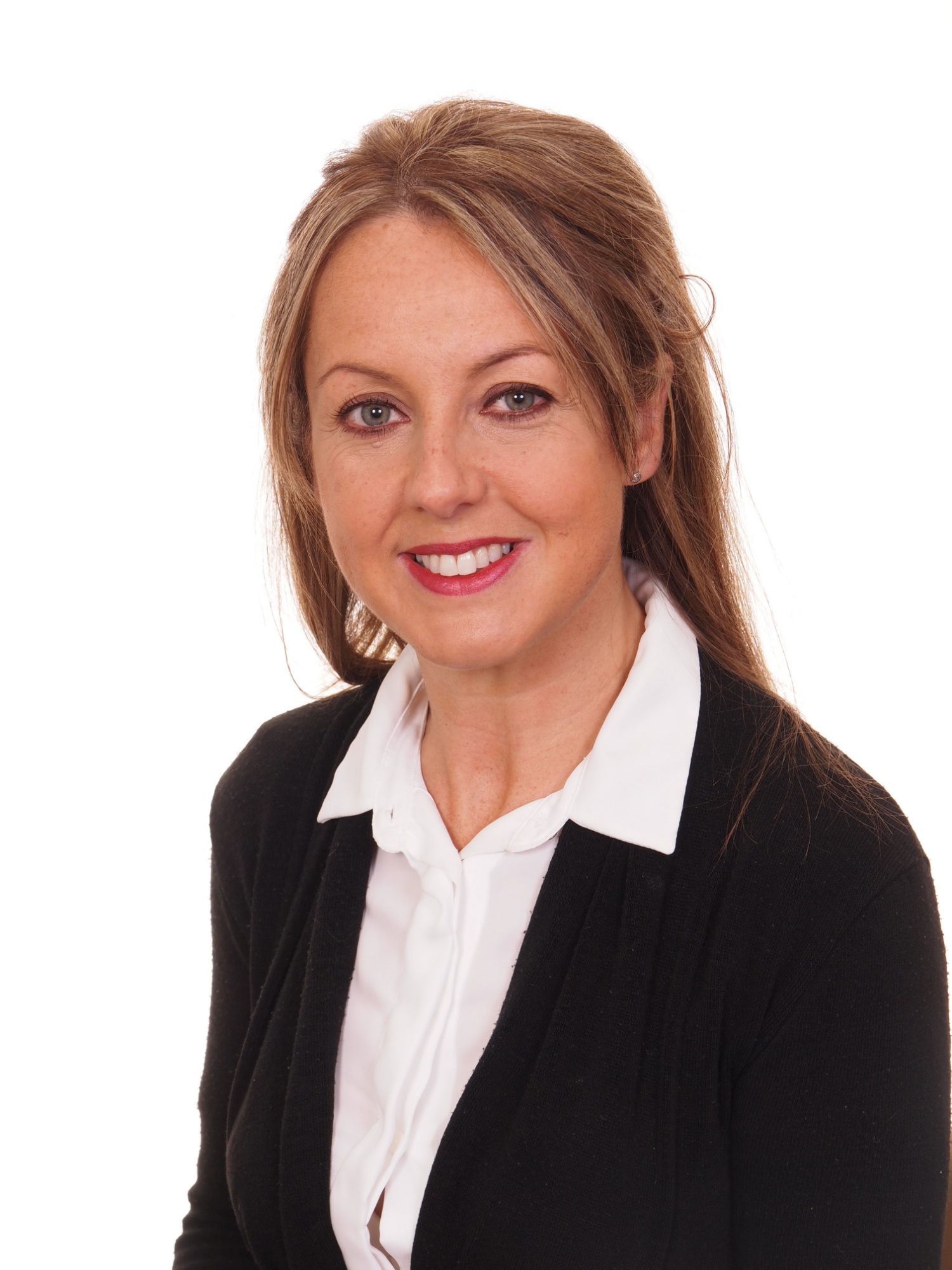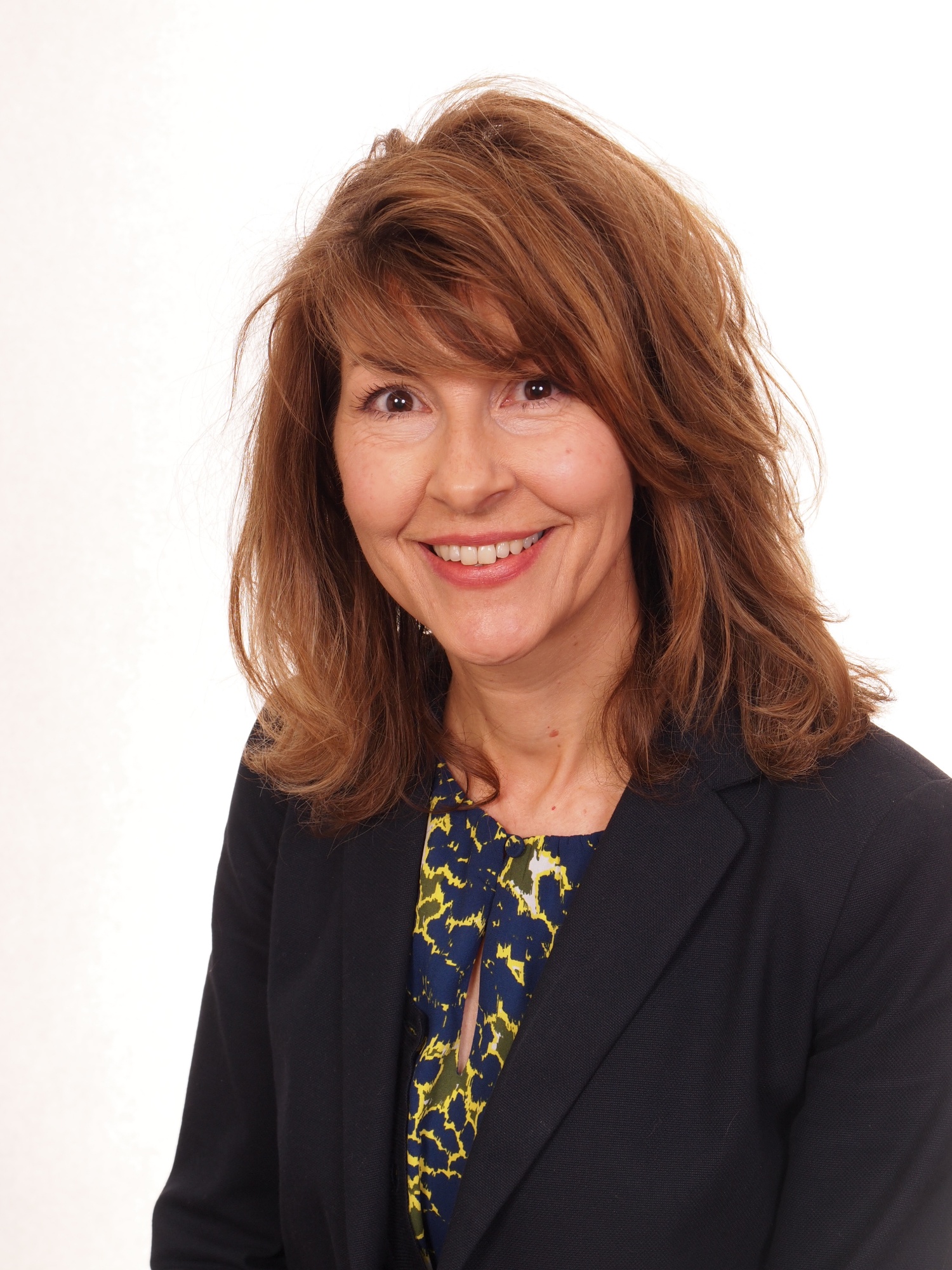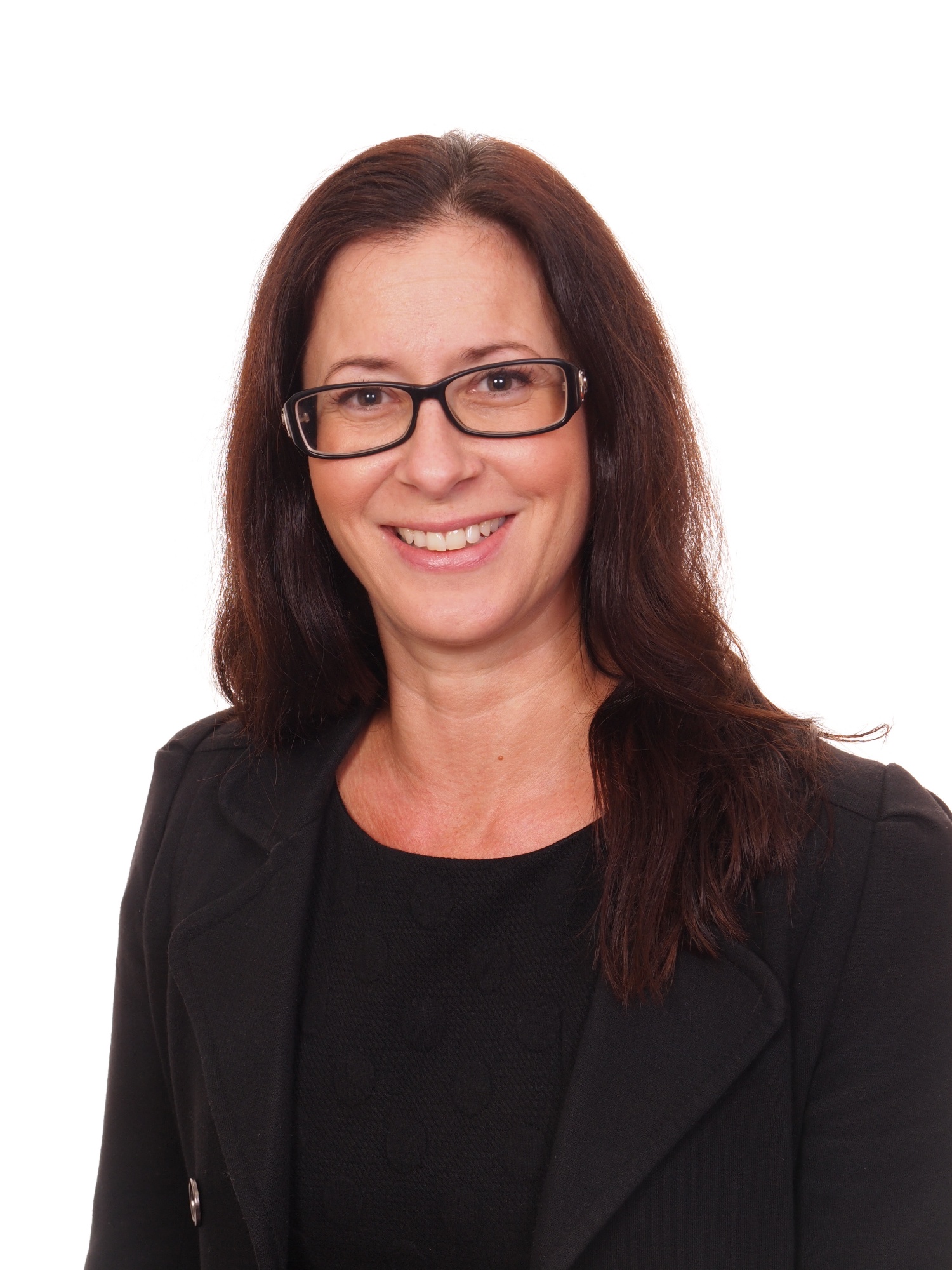 Beech Class
Teachers: Mrs Brady: Monday (all day), Tuesday and Wednesday mornings; Mrs Haddon: Thursday and Friday
Higher level teaching Assistant– Mrs Baker (Covering the class: Tuesday and Wednesday pm)

Cedar Class
Teacher: Mrs FreemanHigher level teaching Assistant – Mrs Hurrell (covering the class: Friday pm)

Teaching Assistant: Mrs Baker (Monday, Tuesday and Wednesday am)
Reading – (arrangements re reading books will be updated here shortly).
• Please hear your child read as often as you can. When you have read with them, please note down the page they are up to and any relevant comments about how you feel they are getting on with their reading.
• When your child has read at least five times during the week, (evidenced by your initials within their reading record book) they will get a point on their reading chart at school. For every five points on their chart, they will be awarded a reading certificate.
• Please let us know if you feel the book is too easy or difficult. Then we will re-assess their level.
• Please don't feel that you have to rush through books or read a book a night. A few pages is often enough and it's important that children have time to discuss the meaning as well as being able to read the words.
• Children read daily as part of their Read, Write, Inc session and later on, guided reading but will also be heard once every half term by their class teacher and sometimes additionally by teaching assistants and parent helpers. Please ensure that your child has their reading log and reading book in school every day so that they can be heard reading as often as possible.
Spellings
RWI spelling starts in the 2nd week of term. We will initially be working on pre- programme activities and spellings will not be tested. Once we have moved onto the main programme children will receive spellings and will be tested in school. Some children will take part in an individualised spelling programme on the computers called Lexia. If your child is part of this group you will be contacted, so that their spelling journey can continue at home too. One of the new requirements is that the children are able to spell the year 1 and 2 common exception words. We will be testing them first on the year 1 words and we will send home a highlighted sheet to show how well they did (green means they knew it). In the meantime we would like you to practise any words not yet highlighted. In class we use the LSCWC method (Look – stare at the word for a few seconds; Say – read it out loud; Cover – hide the word from yourself; Write – write it down somewhere; Check – see if you got parts of it wrong or whether it is correct). We will also be practising these spellings in class. When they know the words, practise using them in written sentences with punctuation and adding WOW words eg. sparkly, happily, marched. The children will be re-tested every half term.
Numeracy – each block we do focuses on different topics. Most lessons are preceded by counting activities and you could help by:
Counting forwards and backwards in tens, twos, fives and threes.
Counting in tens starting on any number eg 3, 13, 23, 33, 43 53.
Finding numbers one more and one less.
Identifying odd and even numbers.
Doubling and halving.
Adding and subtracting with numbers up to 30.
Number bonds to 10, 20, 100 eg, 6 and 4, 8 and 2; 17 and 3, 15 and 5; 60 and 40, 10 and 90.
Partitioning 2 digit numbers – 32 (how many tens and how many ones?)
Names of 2D and 3D shapes.
Counting coins and giving change.
Telling the time.
Homework
Spellings will be gradually introduced during this term and Learning logs will be sent home weekly and the children will be given the chance to choose which order they complete tasks from a home learning zone grid.
General Reminders…
The children will be doing PE on: Wednesday and Fridays in both classes.
Please ensure P.E kits are fully named and remain in school for P.E days.
We will be doing an additional daily run as much as possible, so please ensure your child has appropriate footwear
(trainers or plimsolls) in school at all times.
By Year Two, children are expected to walk round to their classroom by themselves, saying goodbye to you at the gate.
Communication
Collection arrangements for the end of the day:
Please let us know on the form below how your child will usually be collected/ by whom. It is helpful to know who
will regularly by collecting your child. Please telephone the office if there are any changes.
Parent Helpers
After the children have had a few weeks to settle in, we would appreciate any offers of help with hearing readers or changing reading books. Please fill in the form below if you are able to help. Many thanks in advance for your support.
The Year Two Team.