Year 3
Welcome to Year 3
Welcome to Year 3, the children have already made a great start to the year. We very much looking forward to working with you and your children over the rest of the year.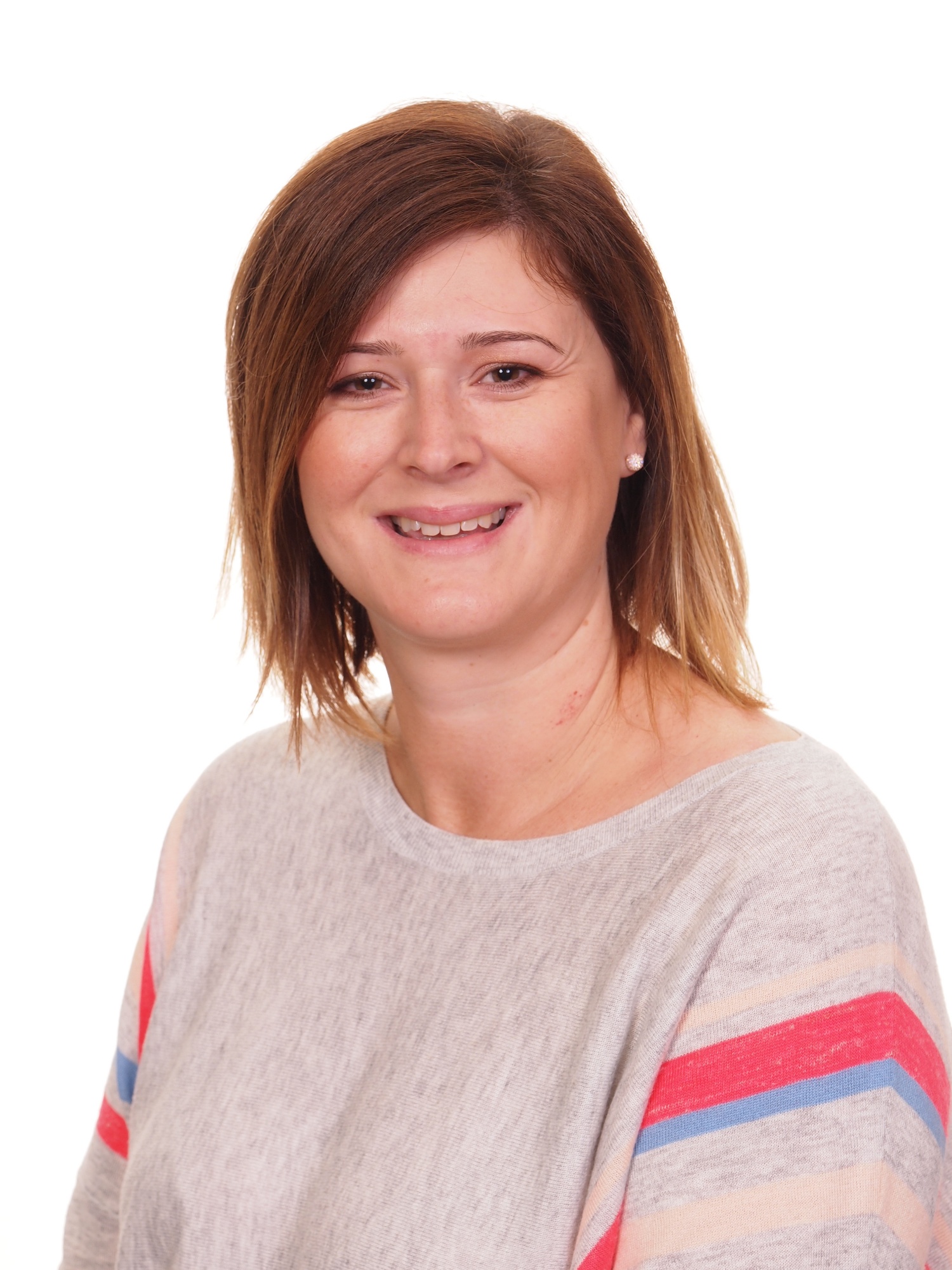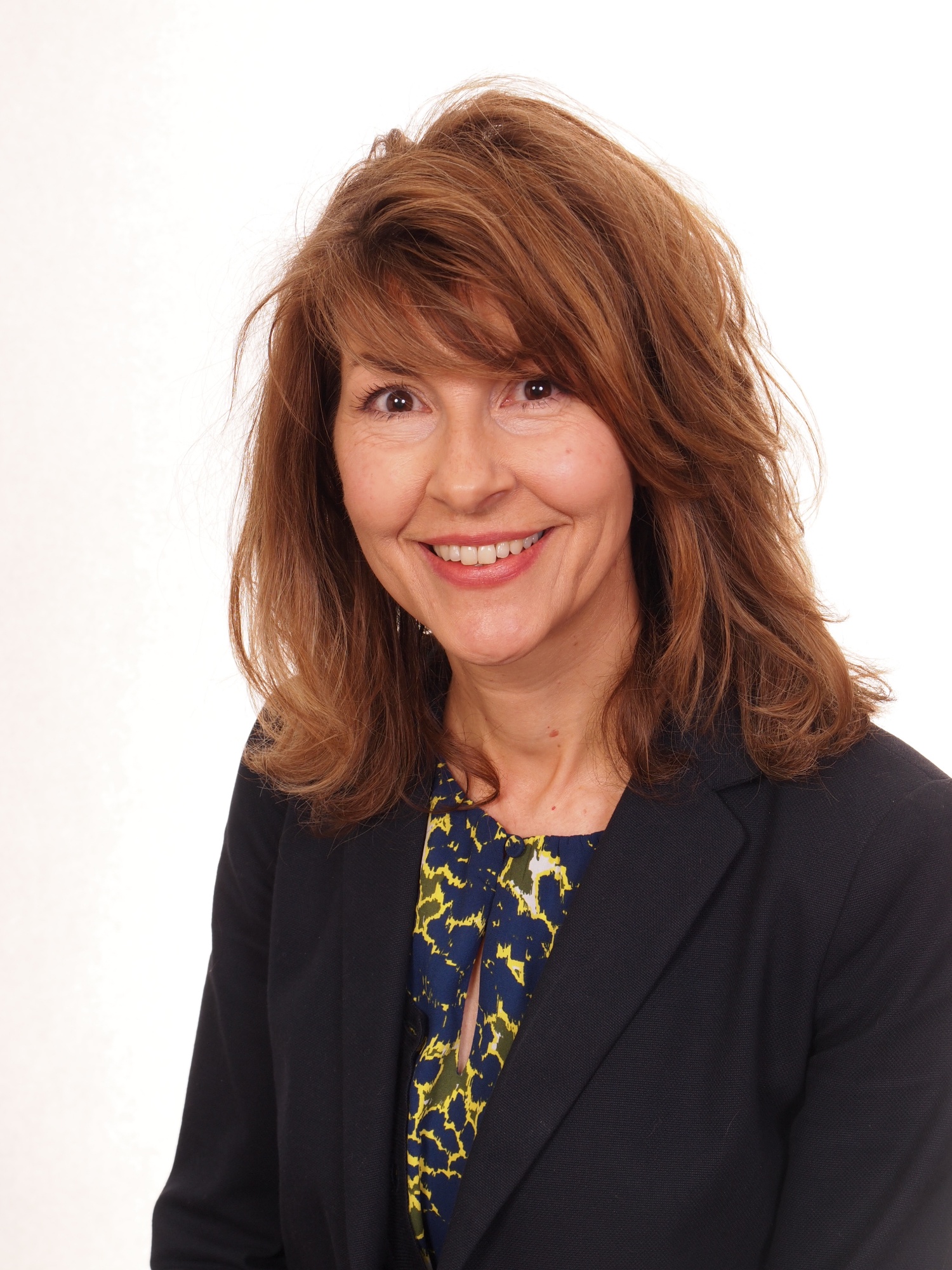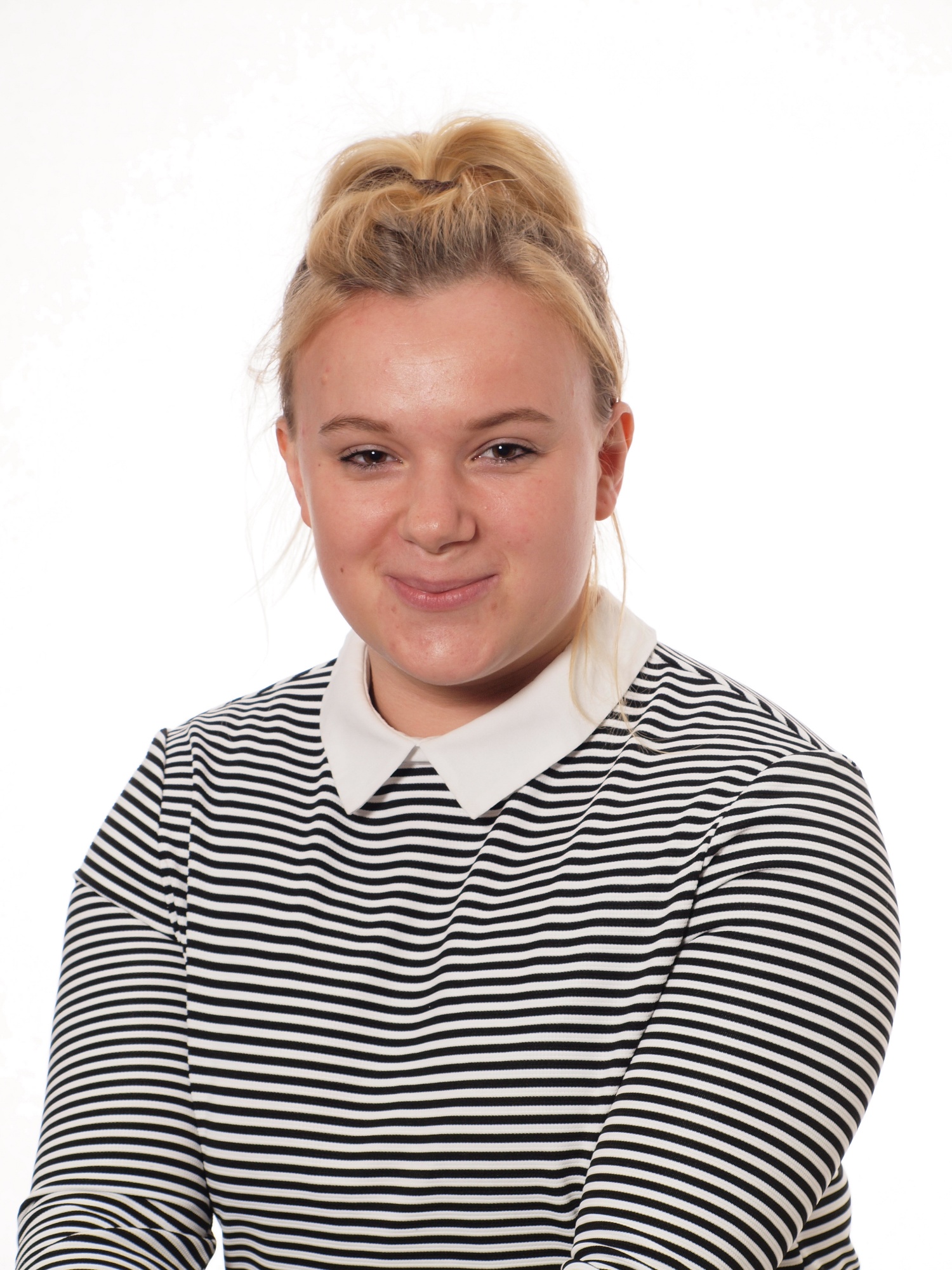 We hope that the following information will be helpful:
Reading - Please remind your child to place their Home Communication Record (fish book) and finished book in the box provided when a new book is required. Books will be changed regularly depending on staff availability. Your child should bring their reading book into school every day in case we hold a quiet reading session or they are asked to read to an adult. Please set aside a few minutes each day to read with your child, recording any comments in the record, including whether they have finished the book.
Spellings – Spellings will soon be coming home with your child and we will testing your child on them weekly. When spellings are given out, the children will stick them into their Home Communication Record so that you can help them at home.
PE - PE lessons for this half term for Elm will be on Tuesdays and Fridays each week and for Hazel they will be on Tuesdays and Wednesdays, although we would suggest your child keeps their P.E. kit in school all the time as occasionally our timetable may change. External Sports coaches will be coming in to teach your child throughout the year. Some of these lessons may be outside, so please could you send in appropriate warm clothing and trainers to enable the children to take part in these sessions.
Homework - We will be sending home the 'Home Learning Zone' sheet next week, which will set out the homework activities for the term. They will be linked to curriculum areas for this term in some way and provide the children with the opportunity to research and think more deeply about some aspects. The idea is that you can choose when to do each task, so that it fits in with your family life. Last year, parents and children gave us very good feedback about this approach and we hope it will be a positive experience for everyone this year too!
We will aim to keep you updated with information to help you support your child as the term progresses but in the interim, if you have any queries, please do ask by writing in the 'fish book' or feel free to pop in at the end of the school day!
The Year 3 Team