Year 4
Welcome to Year 4
Welcome back! We hope you have all had a good summer break and your children have enjoyed their first few days in Year 4.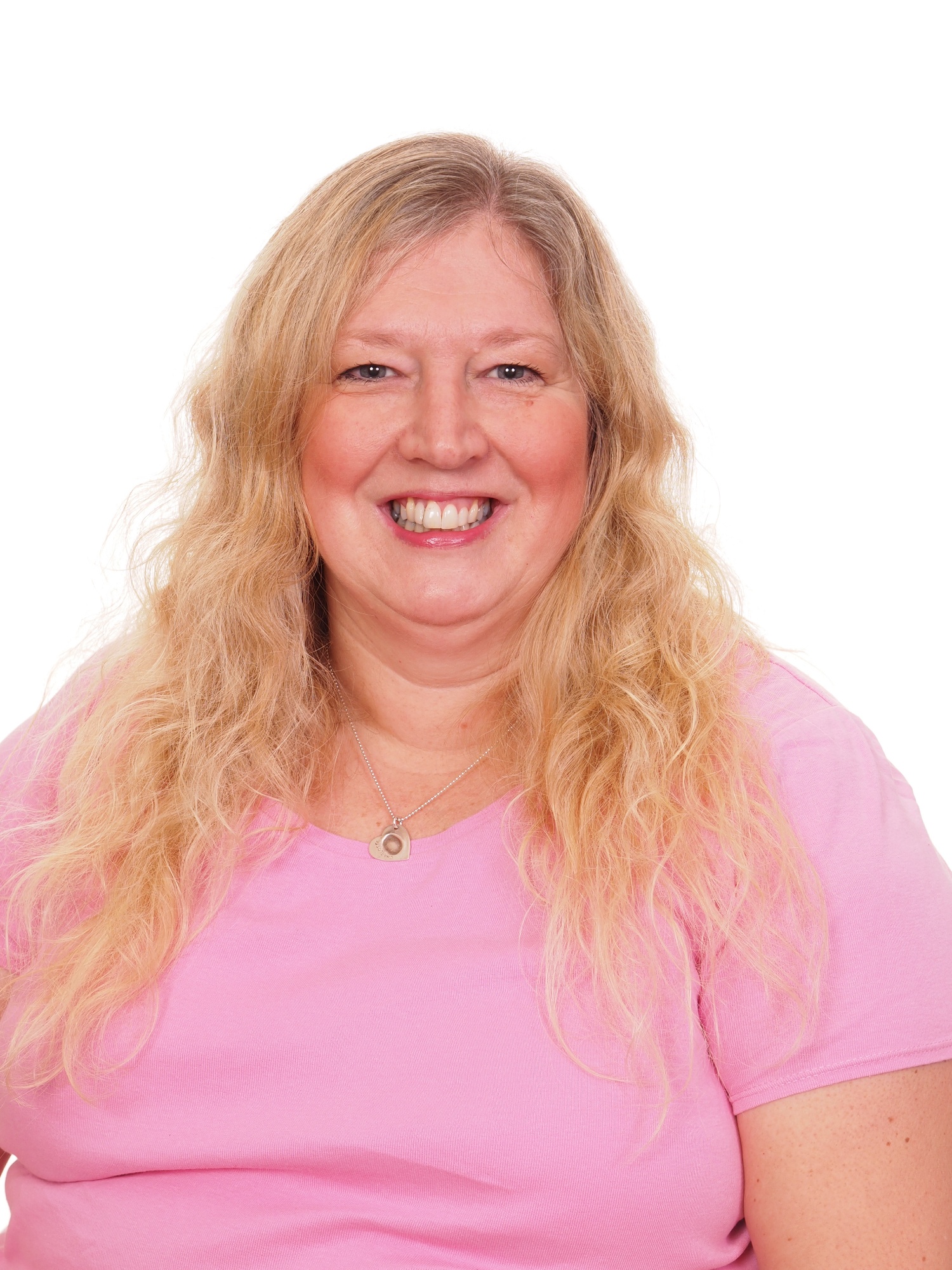 Staffing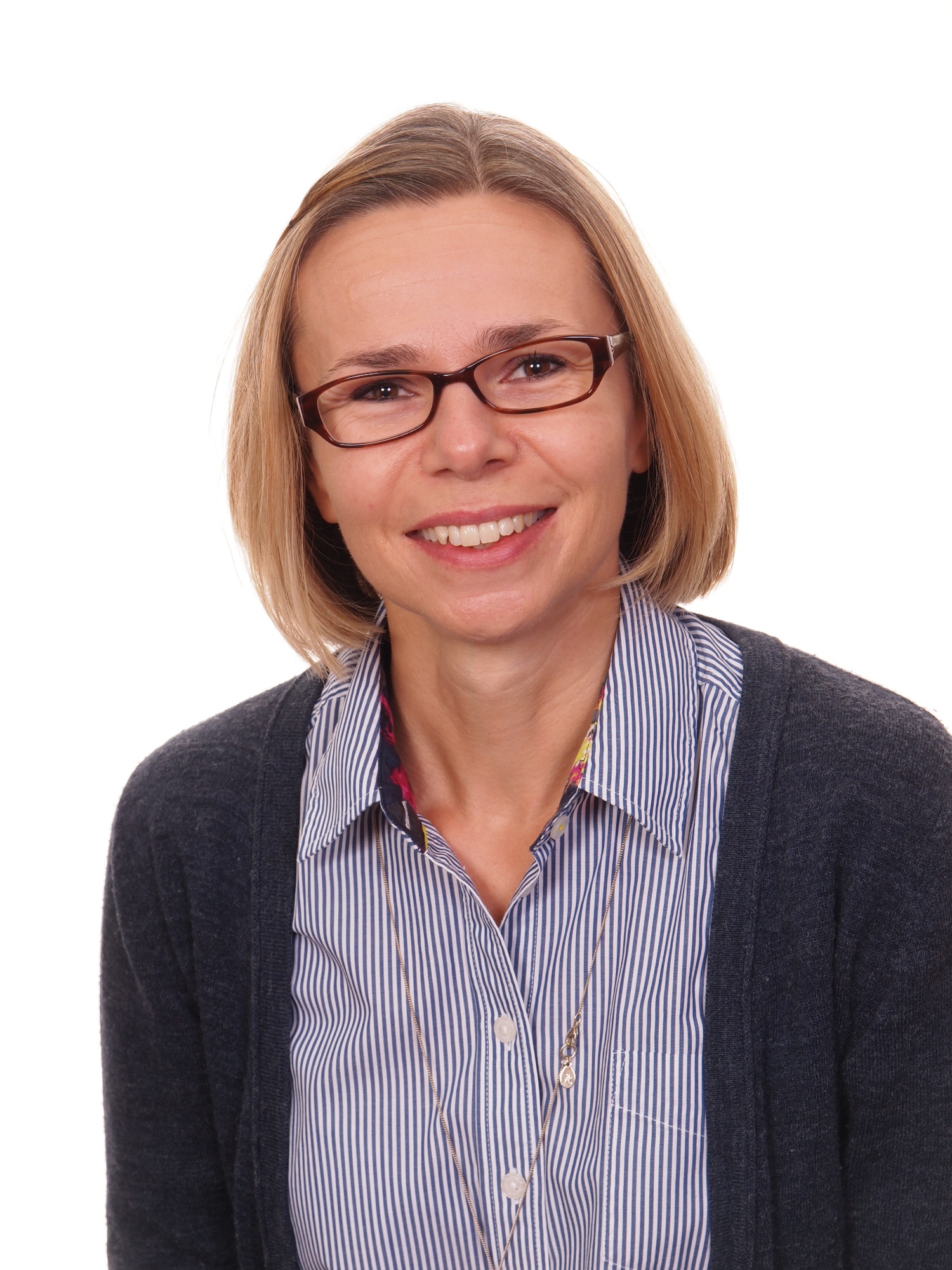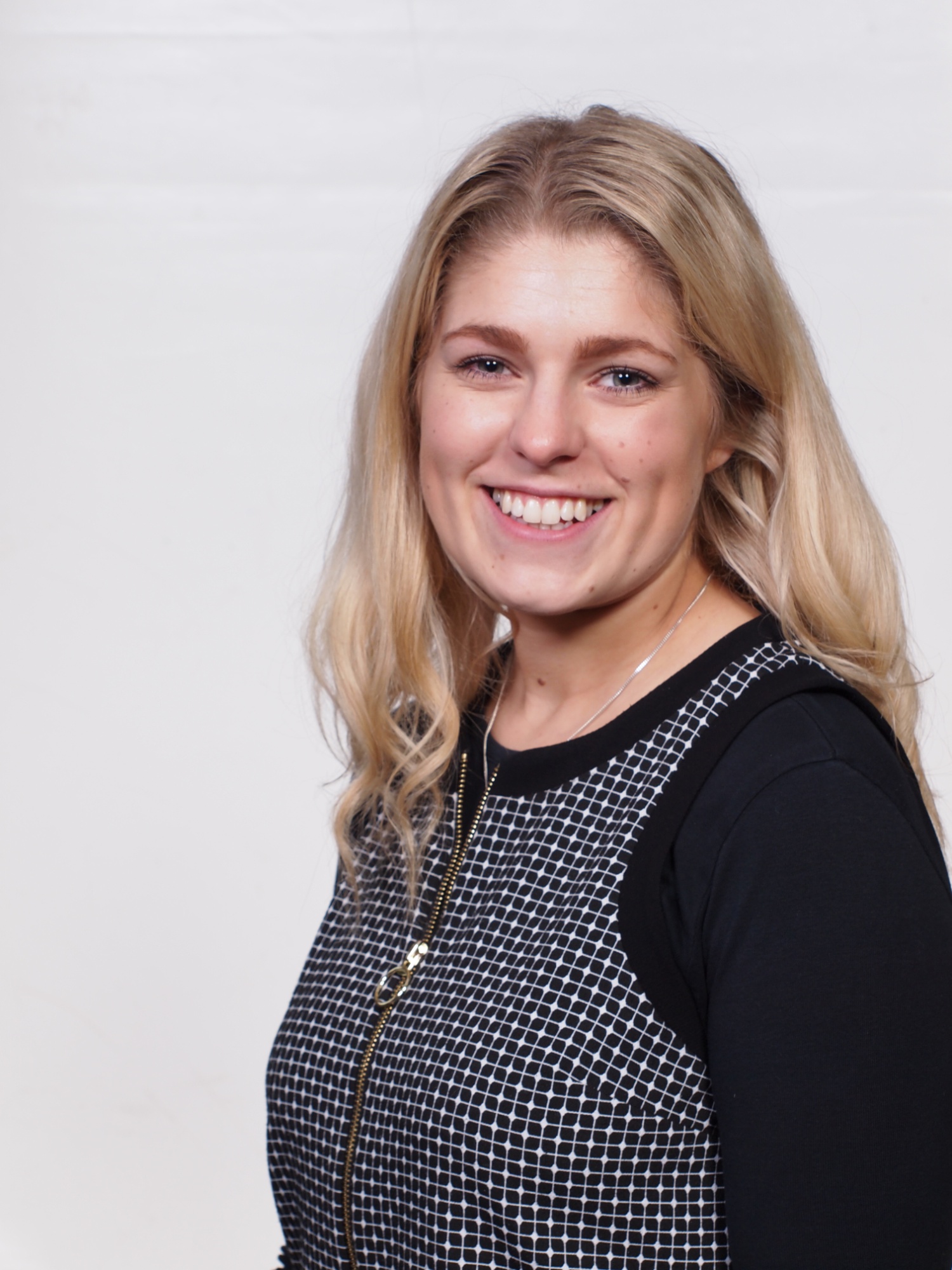 Willow Class
Teachers: Teachers: Mrs D Rogers: Monday, Tuesday (am), Wednesday and Thursday: Mrs J Wilson: Friday.Mrs J Wilson: Friday.
Higher Level Teaching Assistant: Mrs M Ware (Covering the class on Tuesday afternoons).
Oak Class
Teacher: Miss G Blake: Monday, Tuesday (am), Wednesday, Thursday and Friday.
Higher Level Teaching Assistant: Mrs G Hurrell (Covering the class on Tuesday afternoons).
Shared Teaching Assistant: Mrs J Finn (Monday to Friday am).
Reading Books
Our reading scheme is being re-organised and this area will be updated shortly.
Uniform
We would be grateful if you could ensure that all your children's uniform and school equipment is named. In this way we can get lost property items back to their owners.
PE
Much of the PE will take place outside with Tag Rugby, Netball and Football being taught. We are keen to encourage a positive attitude towards sports and exercise, therefore could children please bring in some cold/wet weather clothes.
Oak Class will do PE on Wednesday and Thursday
Willow Class will do PE on Tuesday and Wednesday
Communication
We want to work in partnership with you and we realise that good home / school links are so important.
You are always welcome to pop in after school and if we can, we will talk to you then or make a mutually convenient time to talk.
The children will continue to use their Home / School Communication (Fish) book this year to support the communication between home and school. If you wish to contact us or inform us of anything, please write a note in the book and ask your child to show it to their teacher. We will communicate with parents through the book too, where appropriate.
You can also contact us directly via email -
Willow Class - willow@firslower.org
Oak Class - oak@firslower.org
Homework
We will be sending out details of how homework will be organised (which will be in the same way as last year) in a letter next week. Children will then be expected to be working on homework tasks starting next Friday!
Spellings
Spellings will soon be coming home with your child and we will be testing them weekly on Tuesdays. Children who participate in the Lexia programme will continue with their learning this way. When spellings are given out, the children will stick them into their Fish book. Once tested, the score will be recorded in their Fish Book too. Common exception words will continue to be tested half termly.
Pencil Cases
We are currently reviewing the use of pencil cases in school. We know children very much want to bring them in (!) but we would ask that, for the time being, pencil cases are not brought into school. Thank you.
End of Day Arrangements
During the course of this year, we will be writing to parents about allowing children to walk home without an adult (as this is a good preparation for next September). However, until that point we still need collection arrangements to be the same as in previous years. To that end, we would be grateful if you could complete the slip below to indicate who will be regularly collecting your child. If there are any changes to this, we would ask that you contact the office as normal. Thank you.
Finally, we would like to welcome you and your child into year 4. This should be a very enjoyable and stimulating year as we have so many exciting learning experiences planned and we look forward to working with you and your child during the year.
If you wish to discuss anything with us of course, at any point during the year, please don't hesitate to get in touch.
Thank you for your support.

Year 4 Team